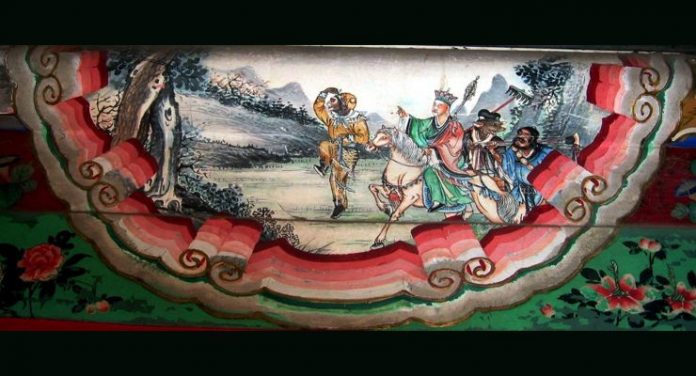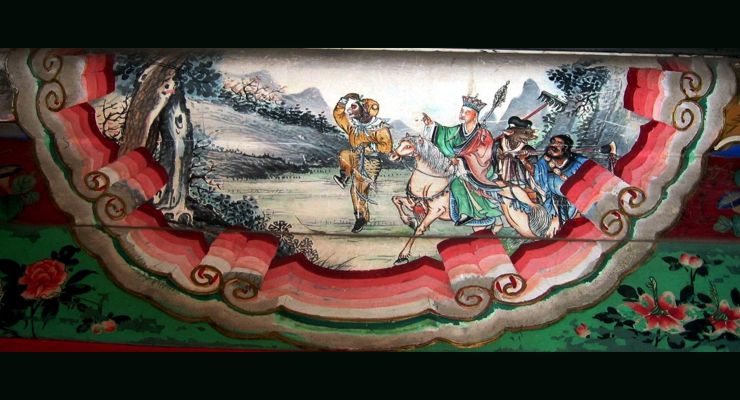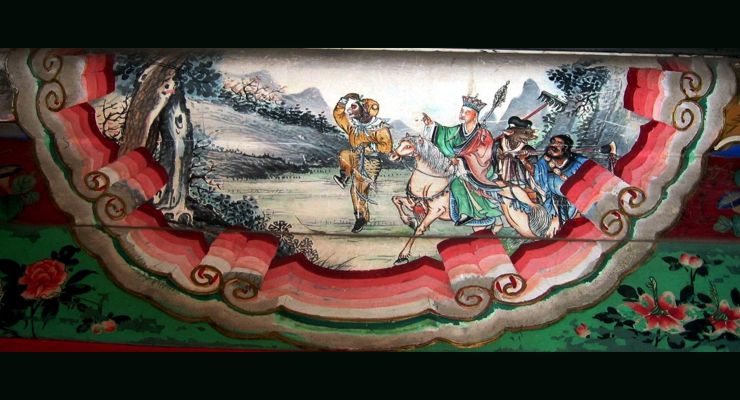 Badlands, A Martial Arts Drama, Goes Direct to Series
AMC has ordered six, one-hour episodes of Badlands, a martial arts drama, to go straight to series. According to the studio's press release, Badlands is "very loosely" based on Journey To The West, a Chinese story that is one of the Four Great Classical Novels of Chinese literature. A warrior and a boy journey west, across a land controlled by unsympathetic nobles, to seek enlightenment.
The idea of Badlands was developed by Al Gough and Miles Millar, who worked together on Smallville and Shanghai Noon (and are, incidentally, also working on the upcoming  Shannara for MTV, which was also announced today). The two will serve as executive producers along with the Stacy Sher and Michael Shamberg ("Pulp Fiction," "Contagion"). Martial arts choreographers and filmmakers Daniel Wu (Walking Dead) and Stephen Fung will also be involved in the martial arts project.
 Badlands will be the first adult martial arts series on television since the 1970's series Kung Fu starring David Carradine as a Shaolin Monk in the old American West, and Walker Texas Ranger. AMC knows that martial arts is popular in movies and the AMC network is showing great faith in the project by sending Badlands straight to a series, without seeing a pilot. Badlands will air late 2015 or early 2016.
"This creative team has so much expertise in bringing a fresh take to classic genres from their film and television experience, and their take on martial arts will be no exception.Along with a beautiful story, they've also assembled the A-Team of martial arts fight choreography in Daniel Wu and Stephen Fung," said Joel Stillerman, AMC's Executive Vice President of original programming
The TV Series Badlands will be directed by David Dobkin and will star Emily Beecham as the The Widow, Sarah Bolger as Jade, Oliver Stark as Ryder and Daniel Wu as Sunny.
Badlands will premier in late 2015 or in early 2016.