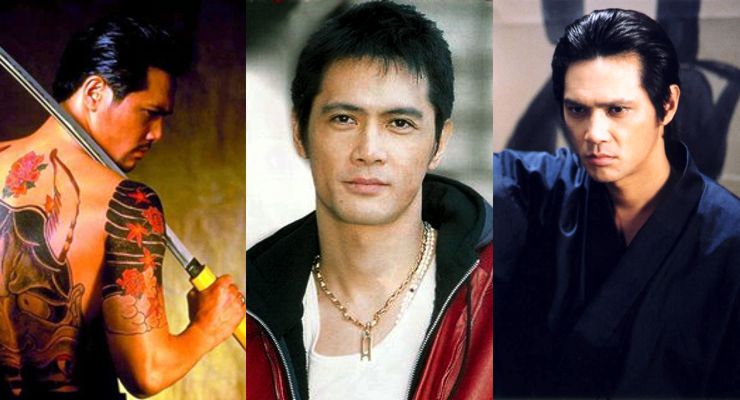 Martial arts expert Masaya Kato was born on April 27, 1963 in Nara, Japan. He is an actor who often does his won stunts. He is known for Drive (1997), Godzilla (1998) and Samurai Resurrection (2003).
Masaya Kato is a graduate of Yokohama University with a Bachelor of Education enabling him to teach at a primary school level.
Before taking up acting, Masaya Kato worked as a model. In the beginning of his career, he play the role of bad boy and gangsters, but took on more diverse roles as career moved forward.  Katou has studied at the University of Yokohama and graduated it with a Bachelor of Education which enables him to teach at a primary school.
Besides Masaya Kato's expertise in martial arts and his practice of the sword, he also trains in boxing and likes skiing and swimming.
He is currently attached to Burning Production, the most powerful talent agency in Japan.