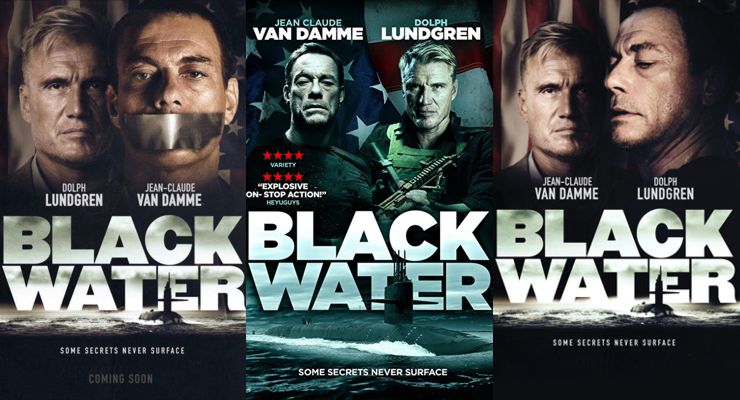 Jean-Claude Van Damme and Dolph Lundgren are back in Black Water (2018) along with Patrick Kilpatrick. Jean-Claude Van Damme and Dolph Lundgren have starred together in 3 Universal Soldier movies and in The Expendables 2 (2012) and Jean-Claude Van Damme and Patrick Kilpatrick had gone up against one another in Death Warrant (1990). The story line is much like Sylvester Stallone and Arnold Schwarzenegger's Escape Plan (2013).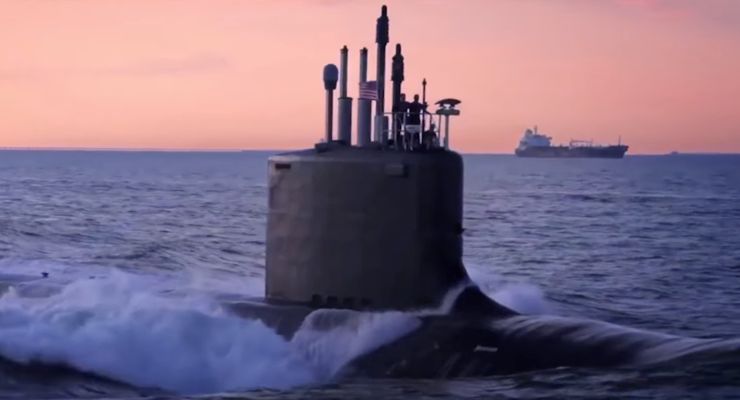 Black Water (2018) is written by Chad Law who also wrote 6 Bullets (2012), The Hit List (2011) Jarhead 3: The Siege (2016) and directed by accomplished cinematographer Pasha Patriki.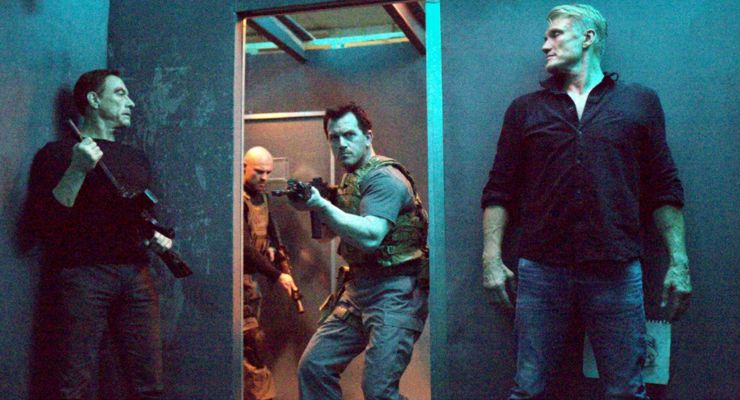 It is hard to believe that anyone could fit Jean-Claude Van Damme, Dolph Lundgren and Patrick Kilpatrick in the confines of a submarine for most of a movie, but Black Water (2018) does just that. The CIA is housing terrorists in a CIA black site aboard a decommissioned submarine off the coast of New Orleans. Wheeler (Jean-Claude Van Damme), is a deep cover operative who has been determined to be an enemy combatant and a National Security threat after he survives an attack by shadow ops agents attempting to recover a drive that contains high-value information.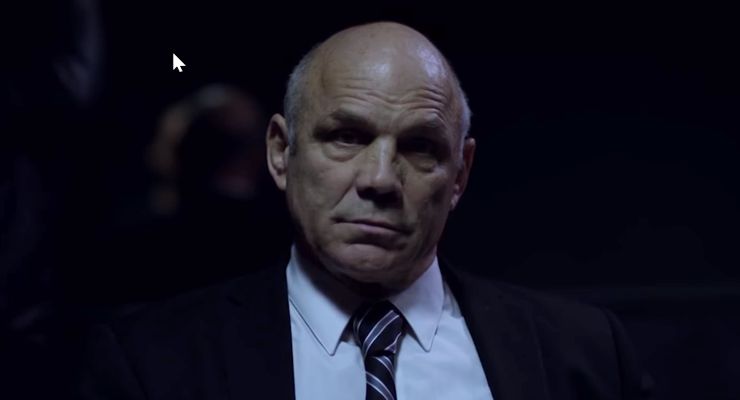 He awakens to find himself locked up in the submarine facing Patrick Kilpatrick, the hard as nails Chief officer of SAD whose job it is to retrieve the information on the drive. Its not long before Wheeler meets Marco (Dolph Lundgren), another mysterious and deadly inmate, who is also locked up thousands of feet below the ocean's surface. The two, with the help of an amateur agent, must race against time to escape the submarine and expose the culprits who set Wheeler up.