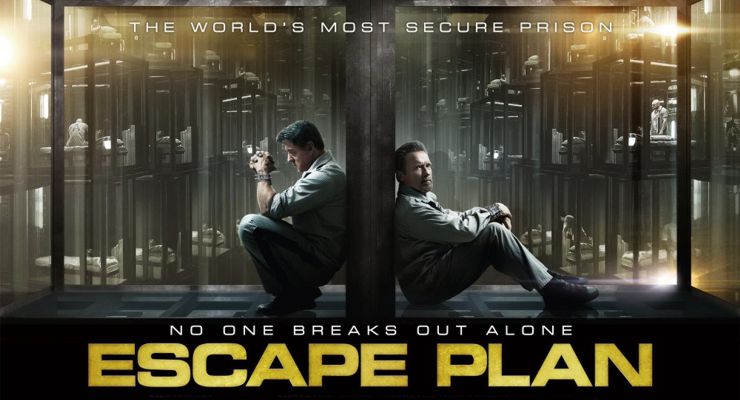 The American action thriller Escape Plan (2013) is written by Miles Chapman and Jason Keller and directed by the Swedish filmmaker Mikael Håfström. The film stars Sylvester Stallone, Arnold Schwarzenegger, and co-stars Jim Caviezel.
Noon Orsatti is the stunt coordinator and Jonathan Eusebio is the second unit stunt coordinator.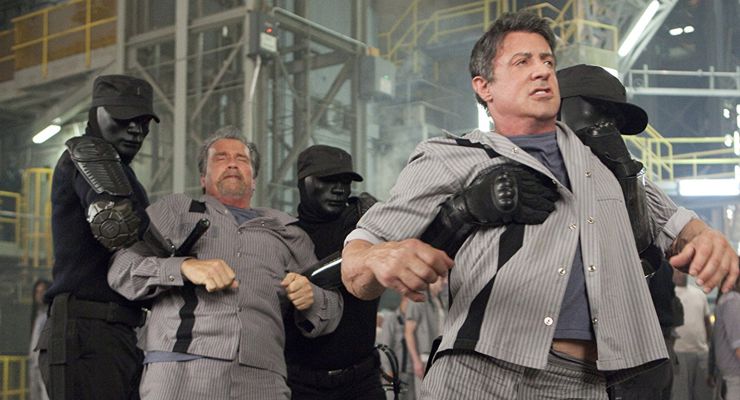 Escape Plan (2013) is about a structural engineer, Ray Breslin (Sylvester Stallone), who is one of the world's foremost authorities on structural security. He knows how to infiltrate a prison and how to break out of one. During his last job he finds himself double-crossed, leaving him imprisoned in the world's most secret and secure high tech facility with the worst criminals on earth. Ray is lucky enough to meet Emil Rottmayer (Arnold Schwarzenegger), an inmate who secretly helps him devise a plan to get out, however the sadistic warden, Hobbes (Jim Caviezel), stands in the way of the two men successfully getting out alive.