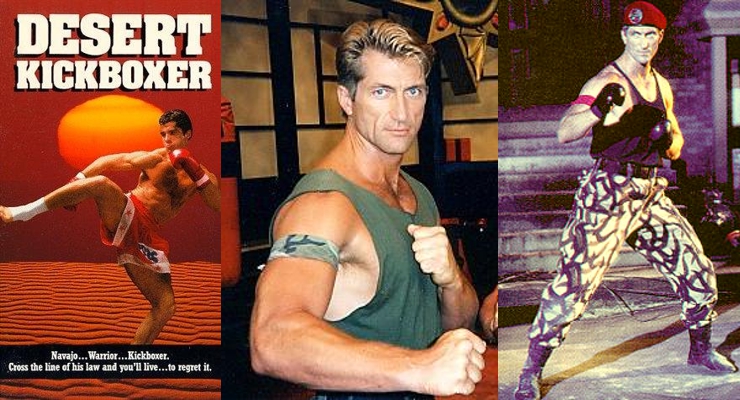 Martial Artist Michael M. Foley was an actor and stuntman known for Lionheart (1990) (1990), Prison Planet (1992) and Intent to Kill (1992) and  Desert Kickboxer (1992).
Michael M. Foley's training began with Jiu-Jitsu in High School. After graduating, he trained in the Omega Systems of Karate and Kempo Chuan Fa. At that time Michael began acting in college and later graduated with a degree in acting.
Michael M. Foley joined the army in 1976 and was stationed in Hawaii. There he was able to train longer and harder. The army supported Michael and his training, to maintain his skills  for anti-drug missions and to allow him to compete in kickboxing competitions. During his four years in the military, Michael was able to train in Koden kan Karate, Danzan-ryu Jujitsu, Kyokushinkai Karate, Shotokan Karate, Tae Kwon Do, Hwa Rang Do, Shorenji Kenpo and Muay Thai Kickboxing. Michael also has experience in Tai Chi. Michael had the privilege of training under the legendary Mas Oyama in Japan. He has traveled the world for his work in the army and to continue his martial arts training. Michael now has trained Koden-Kan Karate-do for over 30 years.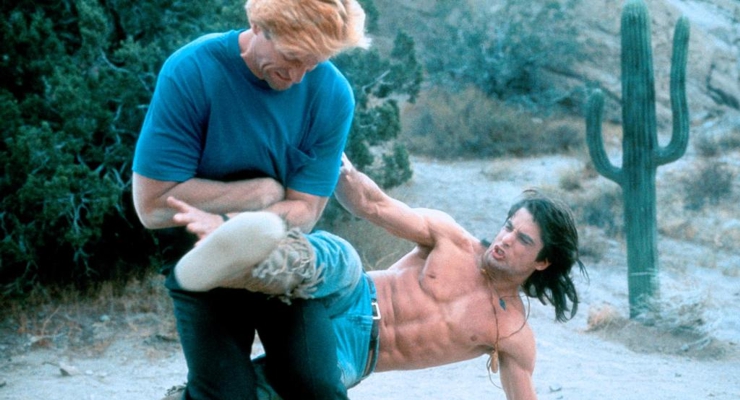 Michael M. Foley was the U.S. Army Pacific Rim Heavyweight Kickboxing Champion for 9 years, until an injury forced him to stop fighting. He moved to tournament Karate and did well in the hard-style kata divisions. Michael is well known for his extremely hard punches and kicks. He still holds a 49-0 record with 48 first-round knock-outs.
Michael played Bruno in Isaac Florentine's Desert Kickboxer (Desert Hawk) in 1992, and played himself as Tracy "Tracer" Swedom in the television series WMAC-Masters, which helped introduce him to a wider audience. He has had experience doing fight and stunt choreography in his own films.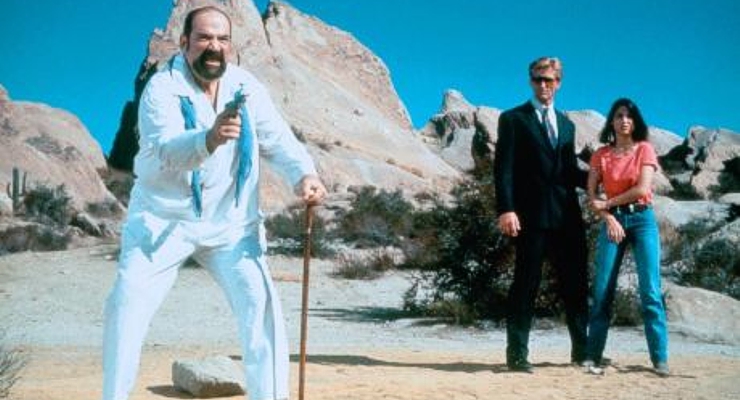 Michael Foley teaches martial arts to all ages at his Hand to Hand Combat Training Center  in Post Falls, Idaho and he continues to train members of the US Army in hand to hand combat since 1977.