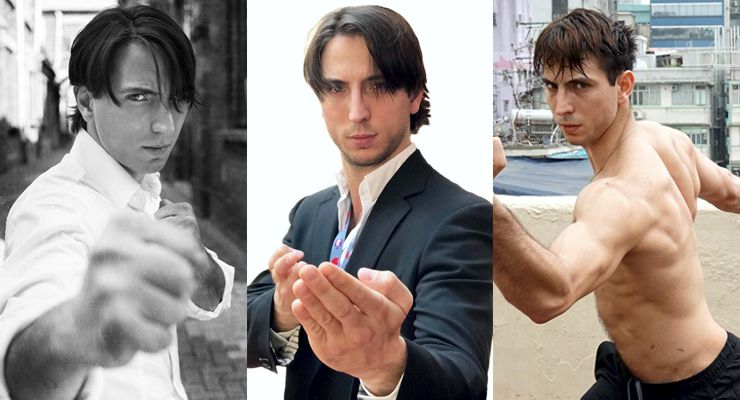 Max Repossi was born Massimiliano, is an Italian martial artist and action film actor and stunt performer born in Milan, Italy.
Max is known for Vixen (2018), Kung Fu Bodyguard (2018), and Vengeance 2 (2019).
Max is a kung fu practitioner who has trained at the Sandao Kiung Fu Association in Italy, at King Fu Evolution under Sifu Dorillo Rota, as well as at the Cheung Yee Keung Gymnasium in Hong Kong studying Hung Kuen Kung Fu under Sifu Cheung Yee Keung. As an actor he has studied acting at Faro Teatrale in Milan, Italy.
Max has a passion for martial arts and this passion has taken him around in search of instruction. This passion also led him into the world of international action cinema.
Max Repossi first steps in the world of cinema came during the trips he's took to the Far East to deepen his kung fu skills. He was introduced to some major figures in the movie industry in Asia, mostly in Hong Kong. Max began choreographing fight scenes and working as an actor and stunt performer in Asian and European productions.
Firearms, Martial Arts, Stage Combat, Stunts
Ma is appreciated for his professionalism, his intensity, flexibility, and elegance and he divides his time between international projects and personal creative productions.