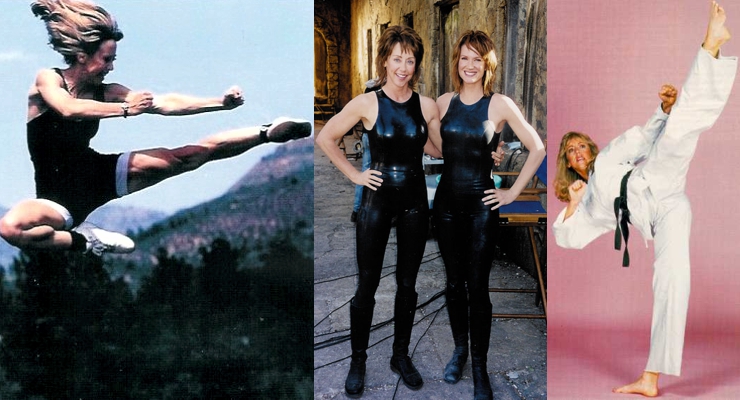 The Houston Film Festival is coming to town this weekend, and there is a movie premiering at the festival involving a talented producer whose was important in getting this movie "in the can" and her involvement makes a fascinating story.  The socially responsible movie, called The Martial Arts Kid, is a coming of age love story that features martial arts as the back drop for teen strife, bullying, making the right choices and fighting for the harder right.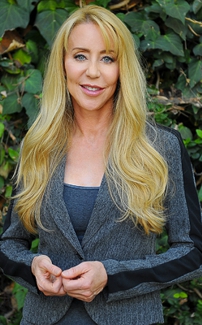 We would like you to meet Cheryl Wheeler-Sanders, who will be in town Thursday evening preparing for the big premier on Saturday. She is available for an interview if you are interested. She is a Texas girl (Austin) and is looking forward to promoting the film and its anti-bullying message to the local viewers. Cheryl has been in the movie industry for over 25 years working as a professional stuntwoman. Her credits are numerous and she has doubled some of the top actresses in the world including Charlize Theron, Cameron Diaz, Rene Russo, Sandra Bullock, Sharon Stone,  Shirley MacLaine, Bridget Fonda, and many more. "The Martial Arts Kid"is Cheryl's first foray into the world of producing.  She is hoping to make a positive impact in the film industry by producing meaningful movies that promote positive messages. The film and filmmakers teamed up with a martial arts based anti-bullying organization called "Bullying-We're Kicking It"  to promote a positive message to teens and young adults. She is very excited and proud of TMAK and hopes to bring her producing expertise to future films being shot in the great state of Texas.
View more about Cheryl Wheeler and clips of her work, a promo reel, and the trailer for her upcoming film, The Martial Arts Kid, being screened at the Houston Film Festival. Cheryl is vivacious and lots of fun to interview with great energy and solid "in front of the camera" experience.
Cheryl Wheeler-Sanders Producer for The Martial Arts Kid
Cheryl Wheeler-Sanders Says Hollywood Should Be More Responsible