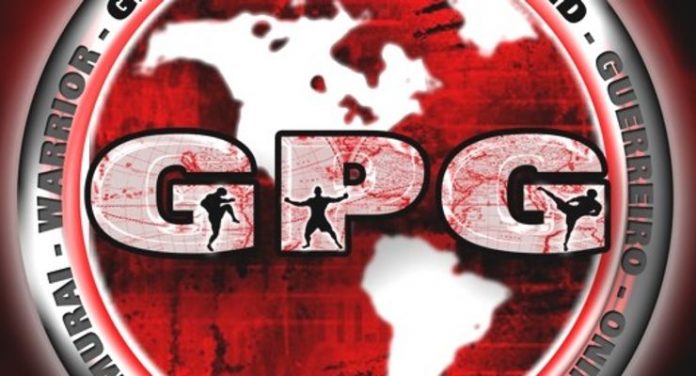 (PRESS RELEASE) — Global Proving Ground (GPG), a new revolutionary platform that enables combat sports athletes to showcase their skills on a global level, is proud to announce that MMA Legend Dan "The Beast" Severn will host GPG's next reality show casting call. All experienced fighters with a combat sports background are welcome. The open casting call will take place in Coldwater, Michigan on August 30, at Michigan Sports Camps.
This will be the third open casting call for this exciting reality show project. Additional casting calls will be announced over the coming weeks. At each casting call elite combat sports athletes will be filmed by experienced producers to ensure that each fighter's reality show try out video is of the highest quality.
According to James Jefferson, CEO and Founder of Global Proving Ground, "We are very excited to have Dan Severn, a mixed martial arts legend, host our next casting call. It will take place at Dan's training facility in Coldwater, Michigan. If you would like a casting call at your facility please contact us at 609-923-2663.
During each open casting call, reality show hopefuls will be required to demonstrate their fighting skills and tell the world why fight fans should vote them onto the show. Fan votes will determine the final cast for this very exciting Hollywood TV project! Fighters that can't make it out to one of the open casting calls will still have a chance to make it on the show. Fighters can upload their video to YouTube and post it here.
ALL experienced fighters with a combat sports background are encouraged to try out for the reality show. The show's creator is seeking elite fighters from all over the world. Fighters of all disciplines are welcome; MMA, Kung Fu, Jiu-Jitsu, Karate, Muay Thai, Boxing, K-1 and many others.
The casting call in Coldwater, Michigan will take place this Thursday, August 30, 2012 at Michigan Sports Camps (315 N. Fiske Rd) Filming of reality show hopefuls will take place from 6:00pm – 9:00pm. Training gear will be available for fighter use during filming. Coaches are welcome to attend.
Here are the Top Voted Fighters after the first full week of voting by the fans.
Fighter on the Rise. This Tryout Video is climbing fast.
To Vote go to our YouTube Channel and Subscribe then watch and Like the Videos of the Fighters you would like to see train and fight on Warrior Island. Like our Social networking click the Logo below.