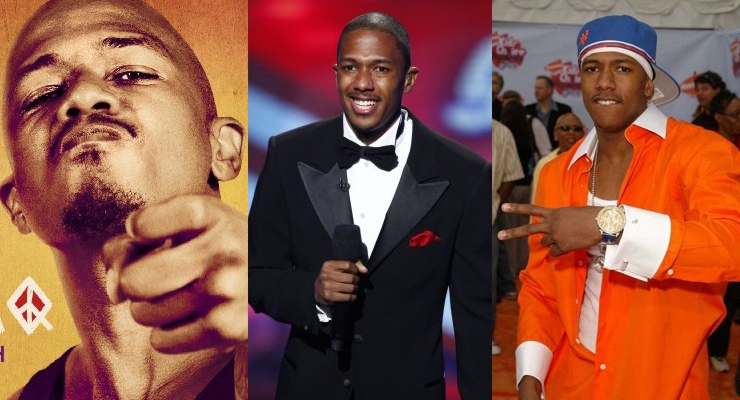 Martial artist Nick Cannon is just about everything an entertainer could be. He is an American rapper, actor, comedian, entrepreneur, record producer, radio and television personality and he also writes children books. He is best known for hosting America's Got Talent since 1006, for his tremendously successful comedy specials,  Mr. Showbiz and F#Ck Nick Cannon (2013) and for hosting the Nickelodeon HALO Awards 2014. Coming up will be K-pop on Nickelodeon as well.
Nicholas Scott Cannon was born on October 8, 1980 in San Diego, California where he grew up in government housing. His mother was an accountant and his father was a motivational televangelist. Nick began paying musical instruments when he was only 5 years old and began doing stand up comedy when he was 11. It was on his father's local cable access program that Nick got his first break in stand-up comedy. After graduating from Monte Vista High School Spring Valley, California, in 1998, Nick got work in Los Angeles as a warm-up comedian for Nickelodeon's studio audience, most notably on All That, where he also made guest appearances. He was only 17 at the time, and he was the youngest television staff writer in history.
For Nick Cannon, spirituality and martial arts were a very prevalent part of growing up, and they helped Nick learn discipline and respect. Nick would eventually earn a Black Belt. Today he  trains in Douglas Wong's White Lotus Kung Fu under Carrie Ogawa-Wong.
Nick Cannon was married to Mariah Carey until they divorced in April of 2015. They have two beautiful children together.