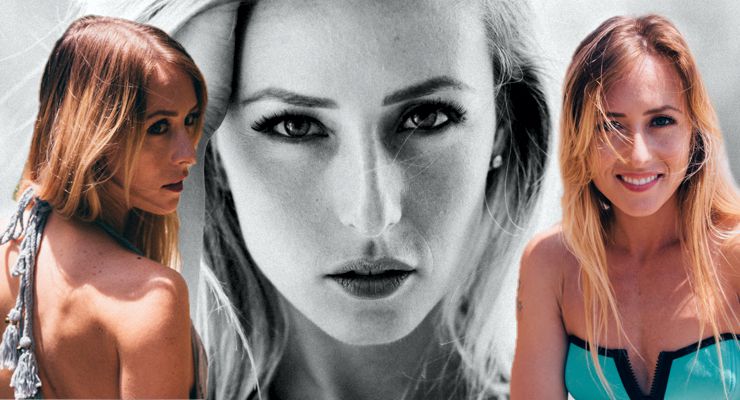 Martial artist Olya Lvova is an actress and writer. She is known for Blonde Squad (2014), Syndicate Smasher (2016) and Extraction: Genesis (2016).
Olya Lvova was born and raised in a small town in eastern Russia. As a child, her parents brought home a black-in-white television and she discovered her passion, movies.
After earning a degree in Strategic Management with a minor in Psychology, Olya moved to China in 2009. There she became successful in musical theater for 2 years.
In 2011, Olya moved to Los Angeles to further pursue her dreams to become an actor. Being completely dedicated in improving her craft, she attends the Howard Fine Acting Studio, and takes private speech lessons. She truly loves learning and acquiring new skills, including martial arts, mixed martial arts (MMA), kick-boxing, Muay Thai, and Wing Chun Kung Fu.
In 2013, she starred in a feature film Blonde Squad, where she played the role of spy hero Jane Bond, participating in several combat scenes.
In 2014, Olya starred in the feature film Extraction: Genesis with Quinton Aaron (The Blind Side) and in the same year, she wrote, produced, and starred as lead in the short film PhoenixCatcher84.
Olya Lvova played an assassin, Dasha Fedorovich, in Syndicate Smashers (2017) with Mel Novak, Laurene Landon, David Prak, and Jon Miguel.