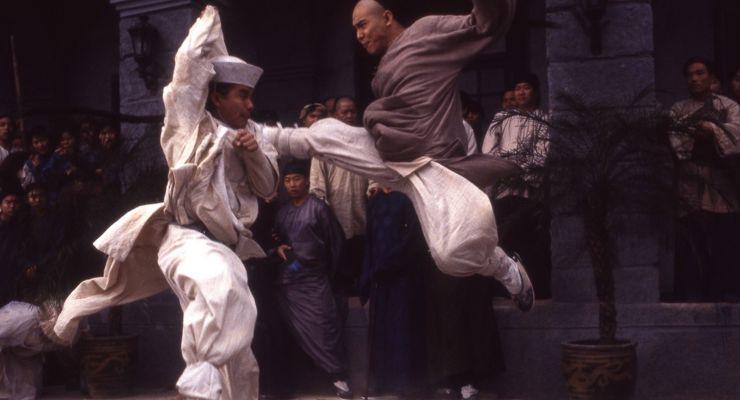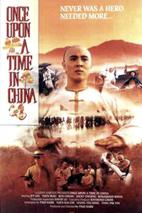 Director: Hark Tsui
Starring: Jet Li, Ka-Kui Ho
Rating: R
International martial arts sensation Jet Li brings razor-sharp action to the screen in Once Upon a Time in China Part 2, a classic Kung Fu tale set in turn-of-the-century Canton.
In Once Upon a Time in China Part 2, Dr. Wong Fei-Hung (Jet Li) his assistant Foon and his beloved aunt arrive in Canton for a medical conference in which Wong is to demonstrate the art of Chinese acupuncture. Unbeknownst to them however the city is on the brink of revolution as pro-democracy rebels and anarchists alike threaten the stability of a crumbling dynasty. Justice his only allegiance Wong joins forces with a brave revolutionary Sun Yat Sen when a religious terrorist group – The White Lotus Clan – initiates a campaign of violence against all foreigners in an attempt to preserve Chinese culture.