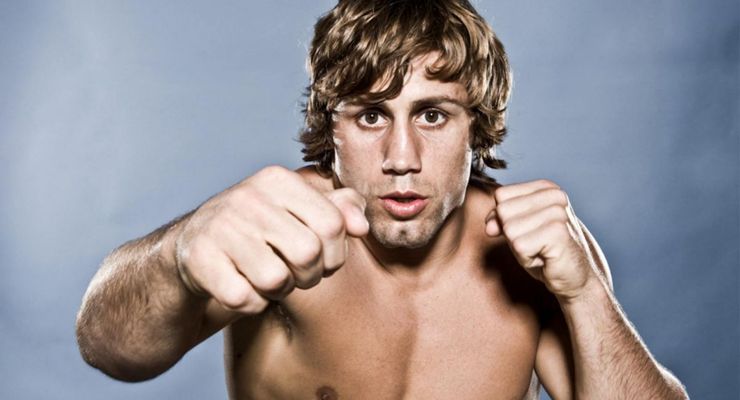 2017 UFC Hall of Fame Inductee, Urijah Faber, will be appearing opposite Dwayne Johnson in New Line Cinema's Rampage (2018). The film is directed by Brad Peyton and is based on the classic 1980's video game featuring apes and monsters destroying cities.
Rampage (2018) is about Primatologist, Davis Okoye (Dwayne Johnson), who shares an unshakable bond with George, the extraordinarily intelligent gorilla. A rogue genetic experiment gone awry transforms this gentle ape into a raging monster and Okoye teams with a discredited genetic engineer to secure an antidote.
Included in the ensemble cast with Urijah Faber are Naomie Harris, Malin Akerman, Jake Lacy, Joe Manganiello, Jeffrey Dean Morgan. and P.J. Byrne.
The screenplay was written Ryan Engle and Adam Sztykiel, and it is based on the Rampage video game. Brad Peyton is also producing the movie along with Beau Flynn, John Rickard and Hiram Garcia.
Rampage recently wrapped and is due out in theaters April 20, 2018.