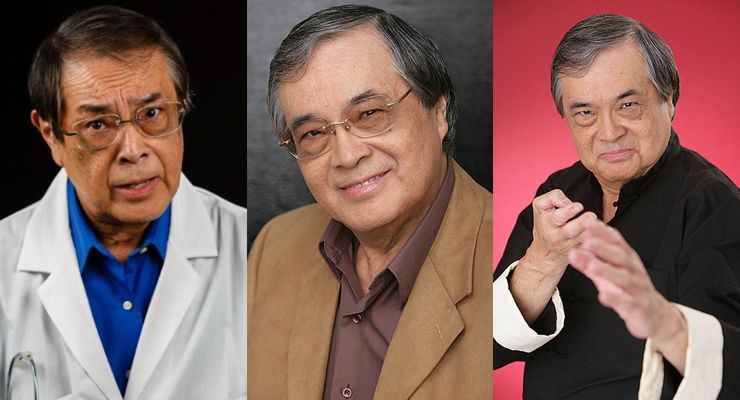 Roger Lowe was born and raised in Vancouver, B.C., Canada to Chinese parents. He lived in Victoria, B.C. until the age of 10. After his parents moved him back to Vancouver, Roger became interested in drumming after attending a Burlesque show with his Father. Roger was fascinated and influenced by the energy of the drummer who later became his teacher. (Roger's father cautioned Roger not to tell his Mom about the evening's activities, especially about the strippers.)
Roger Lowe played drums in jazz clubs and dance halls through his teens and went on the road playing drums with Royal Clefs, an established Canadian band, touring the United States. After landing an audition for Kings IV, a high profile Las Vegas musical comedy act, Roger played the Nevada circuit, including Las Vegas, Reno and Lake Tahoe. As a free lance drummer, Roger played every major hotel in Las Vegas.
While living in Las Vegas, Roger began studying the martial arts of Kung Fu, which later helped him perform fight scenes in film and on television. He joined SAG in Las Vegas, auditioned and landed his first speaking role in the film, The Gauntlet (1977) starring Clint Eastwood.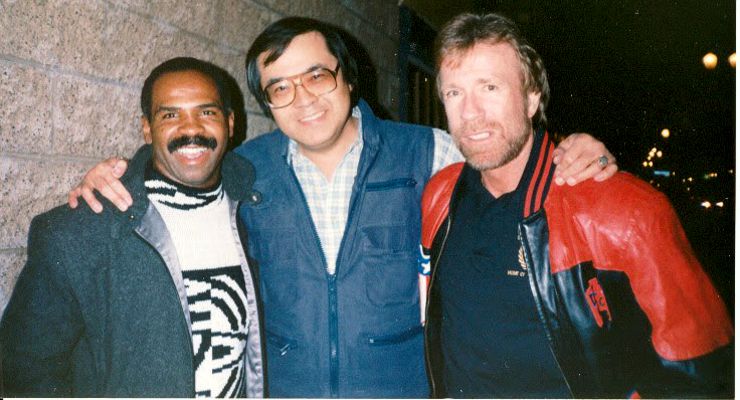 Continuing to act in various roles for television series, Roger appeared in "Vega$" with Robert Urich for several seasons as well as on Kojak and film roles such as "The Electric Horseman (1979) starring Robert Redford and Jane Fonda, The Cannonball Run (1981) starring Burt Reynolds and Megaforce (1982) starring Barry Bostwick.
Roger Lowe began his theatrical work as Sammy Fong, the lead character (originally performed by Jack Soo of Barney Miller fame) in "The Flower Drum Song" at the Union Plaza Hotel, downtown Las Vegas.
Moving to Los Angeles, Roger landed roles in soap operas, feature films, television and commercials. With his recognition as an action/fight/stunt performer, Roger was inducted into the Hall of Honors by founder Michael Matsuda at the Martial Arts History Museum in Burbank, California.
Roger Lowe also appears in the world-wide commercial for "Clash of Clans" a popular internet game, starring two-time Academy Award winner Cristoph Waltz.