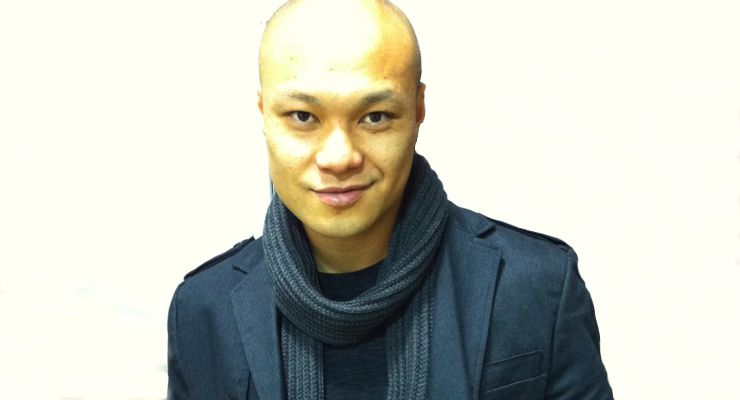 Sam Looc was born in China on September 21, 1978. He came to the United States at the age of 2 and was raised in Oakland, California. He began his martial arts training at the age of 15. Sam's parents could not afford traditional martial art classes. At the time he was hanging around the streets with friends and saw a martial art teacher teaching a group of students in a park. Sam approached the man and ask if he could learn too. The man asked Sam to show him a split and at the time Sam can barely touch his toes bending over without bending his knees. The martial art teacher told Sam to come back in one month with a split and he will accept him. One month later Sam came back with a split and started his first martial arts class. It wasn't long before surpassed the other students and years later he would surpassed his teacher.
Sam discover his second martial art teacher in Chinatown in Oakland. Tony Chen was new to the United States and he had just opened a new school. Tony was a 4 time National Wushu Champion in China, the U.S. Strike Force Kickboxing Champion, and he was awarded the coveted title "Wushu Hero" in China.  Tony was a 7th Degree Black Belt, and was featured twice and was on the front cover of Kungfu Qigong Magazine, the largest martial arts magazine in the U.S. He eventually became an instructor of self-defense for Newark Police department.
Sam approached Tony Chen with about questions about combat. Tony showed Sam a few techniques and Sam was pleased with what he had learned. Sam asked Tony about training and they worked out a deal. Tony would train Sam for free in exchange Sam would work for Tony, doing janitorial work, teaching lower level classes, and he would compete, representing the school. Months turned into years and Sam became head instructor for one of Tony's school until Sam moved to Los Angeles in 2005 to pursue work in the entertainment industry.
Sam Looc is known for his stunt work on Mile 22 (2018), Wonder Woman (2017), Furious 7 (2015), Pirates of the Caribbean: At World's End (2007) and Total Recall (2017).
Sam Looc is part of the Independent Action Team Zero Gravity.