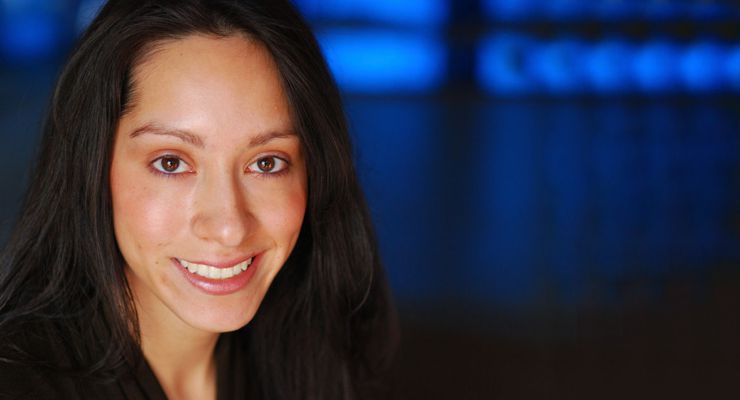 Martial artist, actress and stunt performer, Sara Salazar, is known for her work on Star Raiders: The Adventures of Saber Raine (2017) Gathering of Heroes: Legend of the Seven Swords (2018) and Legacy of the Tengu (2014) and Aliens and Dragons (2020).
Sara Salazar is a Ninjutsu student under Mark Steven Grove and trains and works as an actress and stunt performer with Grove as well.
She is second Unit Director of first assistant directory on Trygve Lode's The Highwayman (2020) and Mark Steven Grove's The Black Hole (2016).
She worked as a stunt double on Backlash (2005) and Assassins Code (2011).
She is also known for her special effects work. She is special effects foreman on Aliens and Dragons (2020) and pyrotechnician for Assassins' Code (2011).