Update: We are very excited to announce the official Blu-ray release of Star Raiders: The Adventures of Saber Raine on March 7, 2017! Written and directed by Mark Steven Grove, the film stars Casper Van Dien, Cynthia Rothrock, James Lew, Sara N. Salazar, Will Beckingham, Brit Laree, Tyler Weaver Jr., Andy Hankins, Holly Westwood and Michael Grell.
Rocket ships, Rayguns, and Robots abound in Mark Steven Groves Star Raiders: The Adventures of Saber Raine. This heart-pounding tale where the stellar adventurer Saber Raine is hired to guide three elite soldiers on a rescue mission to recover a prince and princess who have been abducted from their home world.
The trail leads Saber and his allies to a planet deep within uncharted space inhabited by strange mutated creatures, leech-like desert marauders, renegade mercenaries, alien outcasts, and cybernetically enhanced soldiers that guard mysterious ruins of a long forgotten empire.
Deep within the ruins, Sinjin, a sinister overlord freed from a cryogenic chamber that has been his prison for many centuries, is now in league with the Quintari, a malevolent insectoid race known throughout the galaxy as the scourge.
In possession of a powerful new energy source, Sinjin plots his revenge on the descendants of those who betrayed him in the past.
Can our heroes complete their rescue mission and stop Sinjin from unleashing his fury on the universe? Find out in Star Raiders: The Adventures of Saber Raine!
Star Raiders: The Adventures of Saber Raine Kickstarter
It only takes $10.00 from each of us to help Mark Grove create the awesome visual effects we all want to see in the film Star Raiders: The Adventures of Saber Raine. Let's make it happen!!!
In August 2014, STAR RAIDERS, by Mark Steven Grove, completed principle photography, but post-production is running $40,000 over budget. The movie has been edited and is better than it was hoped to be, but the film can't be released without the visual fx.
$20,000 is needed so the movie can be finished and it is hoped that this Kickstarter, will help finish the movie. If more can be raised, Star Raiders: The Adventures of Saber Raine can be better than ever.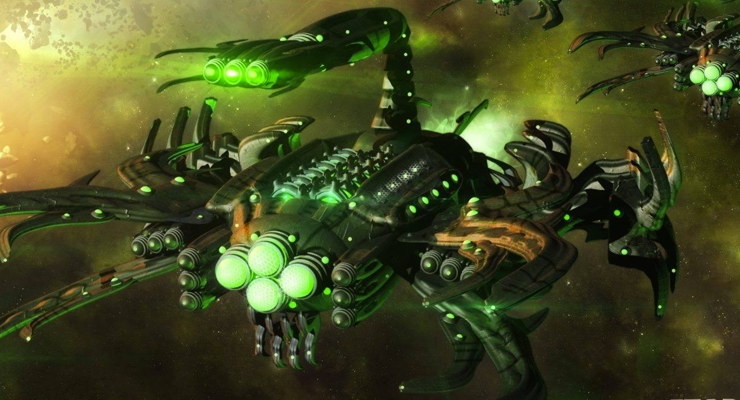 The footage looks amazing, and now the film can be improved with hundreds of visual effects shots and full green screen environments that require a great deal of time and money. That's where you come in…
Your support is needed today to make this film the best it can possibly be. A minimum of $20,000 is needed to finish the film and this will get us through the visual effects process, but every extra dollar raised will help tackle other post production expenses that will greatly improve the final product.
Contact Mark Steven Grove's Rocky Mountain Stunts from the Action Entertainment Directory by clicking on the image on the left. Rocky Mountain Stunts provides expert stunt coordinators and fight choreographers, stunt performers and set construction, prop creation, prosthetic makeup, and environmental effects.