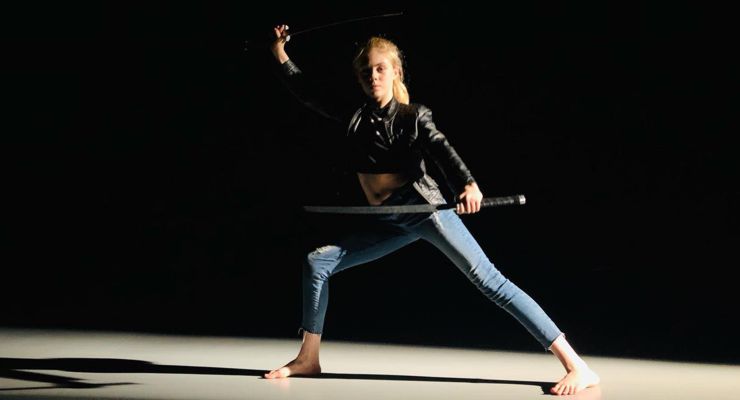 Jesse-Jane McParland is an Irish martial artist and actress, known for Into the Badlands (2015) The Martial Arts Kid (2015), Awakening (2015) Britain's Got Talent (2015) and in America's Got Talent Episode, World's Got Talent (2019).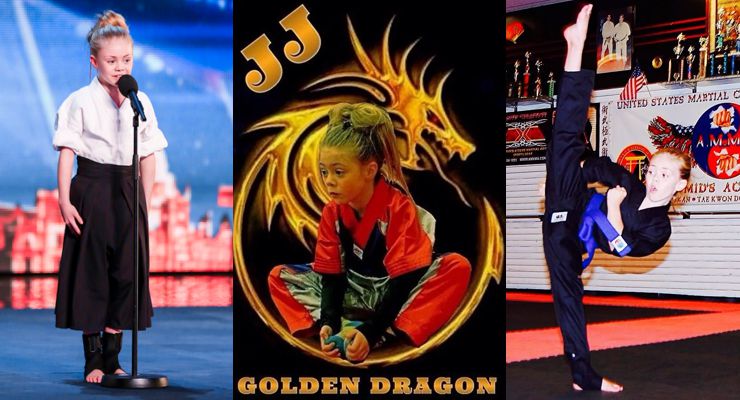 Jesse-Jane was born to Gary and Sinead McParland and they live in a "wee small Irish town". "My mommy wanted me to be a girly-girl, but not every girl dreams of being a princess," Jesse-Jane says. Instead Jesse-Jane choose to study martial arts, beginning when she was only 3 years old. It has since became her passion.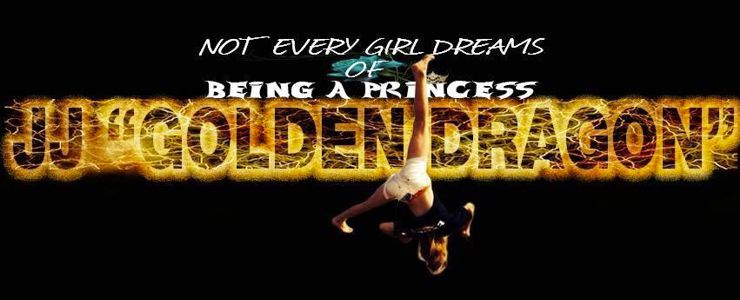 Jesse-Jane McParland earned the nickname JJ Golden Dragon after winning 172 titles. She became the youngest WKC Female World Champion ever while winning 9 WOMAA European Championships and 11 World Championships.
Says Jesse-Jane, "In June 2013 my Sifu Naiem made it possible for me to train with awesome Grandmaster Hamid Lahrizi and his fab son Nassim 'Young Dragon' Lahrizi", says McParland. " McParland landed a sponsor called 8over8 in Derry in Ireland that enabled her to cover the cost of going to Boston from Ireland and train with the Lahrizis. I trained for one month and that's when I got known as 'JJ Golden Dragon'."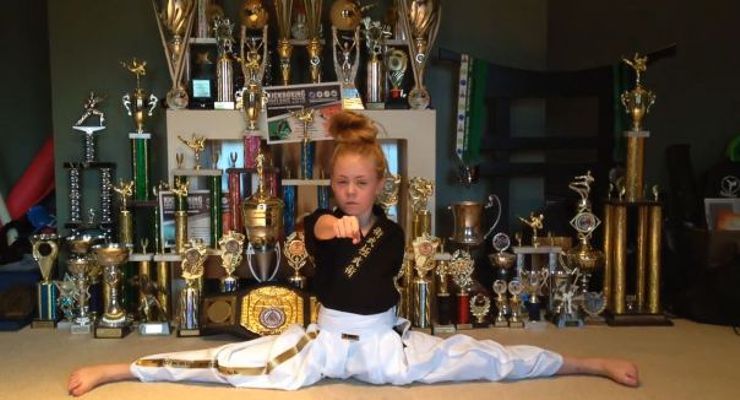 "Master Hamid contacted my dad to talk about a movie in which he thought I could be in with Nassim", McParland says of how she landed the role in "The Martial Arts Kid". "He did all the the hard work to make this film happen and I will always be grateful."
The eight year old Jesse-Jane did land a role in The Martial Arts Kid – a movie co-headlined by martial arts and action-movie legends Cynthia Rothrock and Don "The Dragon" Wilson. Jesse Jane played a Space Coast Dojo Student.
Jesse-Jane's martial arts performance in The Martial Arts Kid (2015), wowed audiences, and she went on to do the same with her martial arts and sword skills in Britain's Got Talent 2015, at 9 years old.
Judge Simon Cowell said of Jesse-Jane's performance: "It's amazing. My God you terrify me. The whole routine was great, it was well choreographed. Amazing."
She was seen playing Zoe in the Irish film Awakening (2015).
Jesse-Jane McParland on Facebook