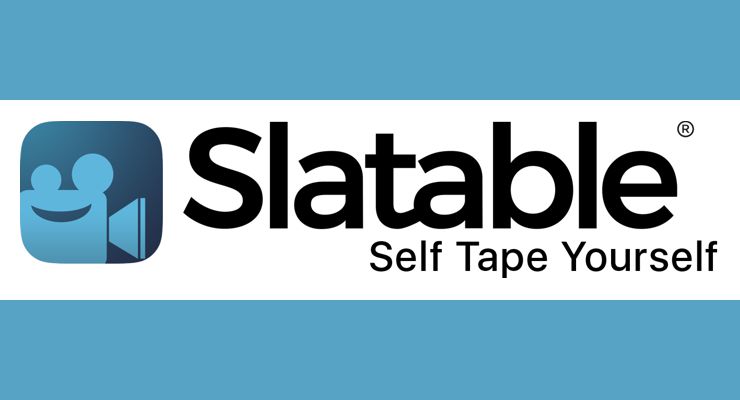 The Slatable Audition App is a professional all-in-one filming and editing app that's built specifically for actors to create and share self tape auditions quickly and easily with their reps and casting directors.
Slatable does the technical work for you so you can focus on your performance, creating professional, dynamic, impactful audition tapes from wherever you are, delivered to whoever needs them.
SAY GOODBYE TO EXPENSIVE SELF TAPE STUDIOS. SAY HELLO TO SLATABLE.
◆ NO EDITOR REQUIRED.
Record as many takes as you like, play them back, rearrange their order or trim off what you don't need. Slatable only uses the takes you've favorited in the order you choose. Creating a professional self tape has never been easier.
◆ TITLE CARDS AND TRANSITIONS. AUTOMATED.
From fade-in to fade-out Slatable automates professional title cards and smooth transitions between each take, just like you'd get from a self tape studio, so you can relax and concentrate on your performance. And with our patent pending process setting everything up is fast and easy so you can get right to your audition.
◆ NO READER? NO PROBLEM!
If you don't have someone to read with Slatable lets you record audio of the other lines so you can play them back when you record a take. It's best to have someone to read with but if you don't Slatable has you covered.
◆ EXPORT FILES TO INDUSTRY STANDARDS.
Slatable automatically names your self tape to industry standards so casting directors will always know who and how to contact you after you submit. Slatable also knows if you're on cellular and compresses your video accordingly, to save you time and to save your data plan.