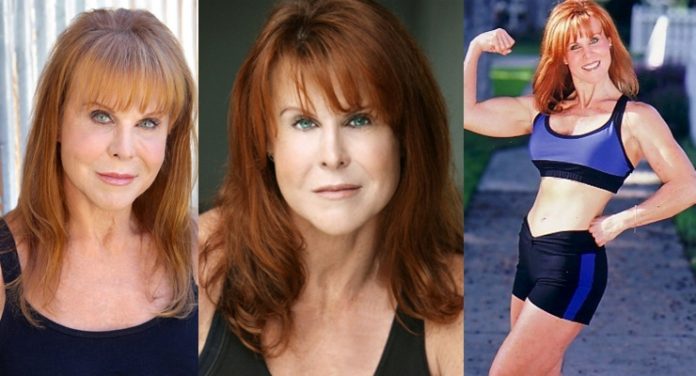 Founder and President of the International Student Film Festival Hollywood (ISFFH), Robin Saban, has announced that Spice Williams-Crosby 2015 ISFFH Award Recipient will receive the Lifetime Achievement Award to be presented at the 13th Annual International Student Film Festival Hollywood on Sunday, November 15, 2015 at The Garland Hotel in the NoHo Arts District of North Hollywood.
About ISFFH
Hollywood is the capital city of the entertainment world. The ISFFH offers student filmmakers from all over the world a unique opportunity to gain the recognition of film industry leaders. It is a forum for student filmmakers to showcase their independent films in Hollywood. This event at the epicenter of the film industry puts these students face to face with working Directors, Producers, and other industry professionals throughout the event, giving them the invaluable opportunity to promote themselves and their films.
After years of work in film and theater and passionate about the opportunity to offer student filmmakers well-deserved recognition for their talents, entertainment industry veteran, Robin Saban founded the International Student Film Festival Hollywood, focused solely on students in September of 2003.
The ISFFH is a non-profit organization that relies on the generosity of others. Please visit www.isffhollywood.org for donation and sponsorship opportunities.
Sponsors supporting the next generation of filmmakers include RobinSaban.com, Mr. Pizza at, Variety411, American Building Supply, Wells Fargo, Footage Firm, Video Blocks, Turkla, Movie Magic, Empire Grip, and SkylineBeads.com.