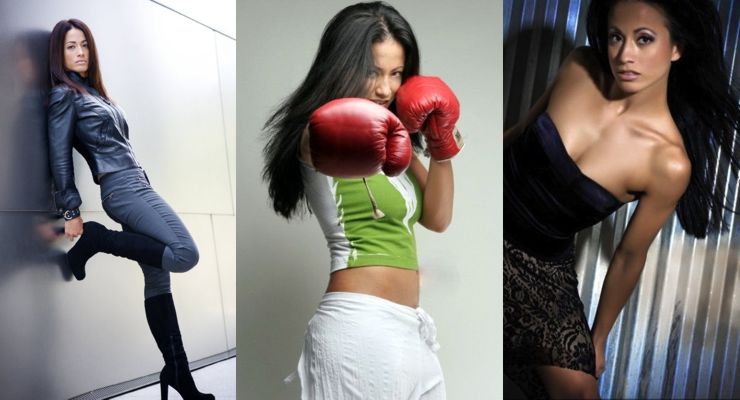 Tamiko Brownlee is a Japanese American actress, stunt women and martial artist. She has worked in Transformers: Age of Extinction, Parker, True Blood and Angel of Death (TV Movie).
She was born and raised in San Antonio, Texas. Her mother was Japanese and her South African. Tamiko grew up doing taekwondo and participated in various sports – volleyball, softball, gymnastics and dance. She's always loved martial arts and has trained in muay thai, northern shaolin kung fu, wushu and boxing.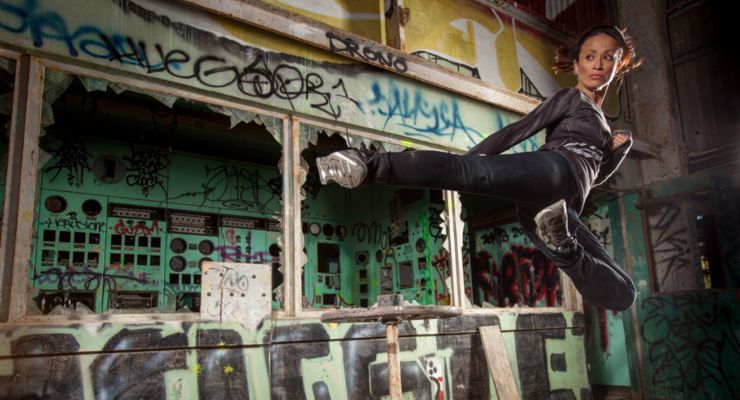 After graduating with a Bachelor's degree from University of Washington, Tamiko moved to Los Angeles to follow her dreams in the entertainment industry. Currently she is working as a stunt performer and actress and can be seen in everything from movies, television shows, music videos, video games, commercials and print.
Tamiko Brownlee was nominated for the Wow Stuntwoman of the Year Award at the Action Icon Awards 2015.
Special ID Episode 2 (Donnie Yen inspired)