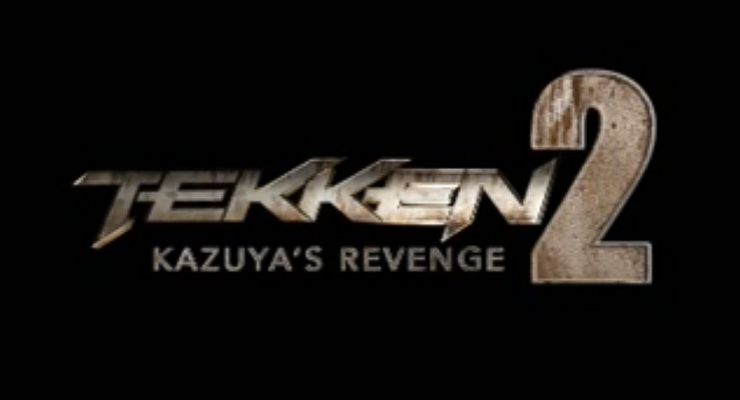 Kane Kosugi (Ninja 2, Muscleheat) will play the lead in Tekken 2 Kazuyas Revenge along with Cary Tagawa and Gary Daniels who will play their original characters from the first TEKKEN movie.
Brahim Achabakhe will be the fight and stunt choreographer for Tekken 2 Kazuyas Revenge. His credits include everything from Man of Tai Chi, White Elephant, Ninja: Shadow of a Tear, Pound of Flesh with Jean-Claude Van Damme and he is currently filming Dragonblade with Jackie Chan.
Tekken 2 Kazuyas Revenge is being Director by Wych Kaosayananda [(Ballistic: Ecks vs. Sever (2002), Zero Tolerance (I) (2014), Fah (1998)], with Good Times Production Company.
The Plot
A young man suffering from amnesia is attempting to discover his identity when he is kidnapped by an underground crime organization and turned into their ruthless assassin.