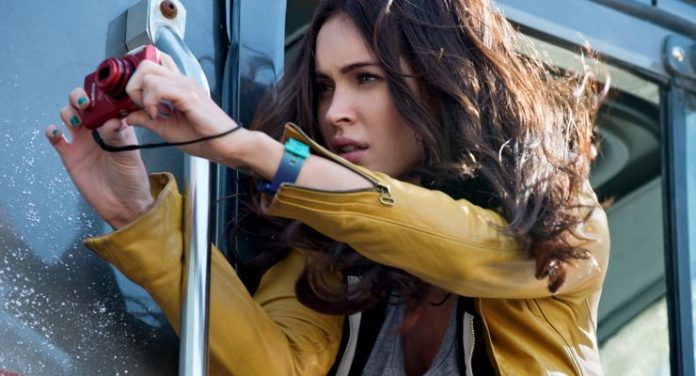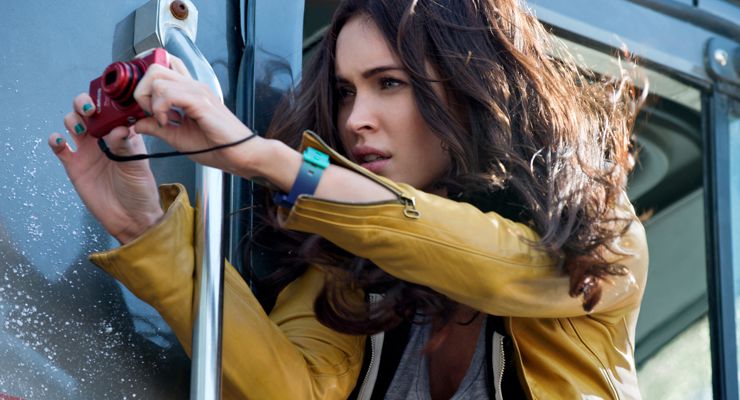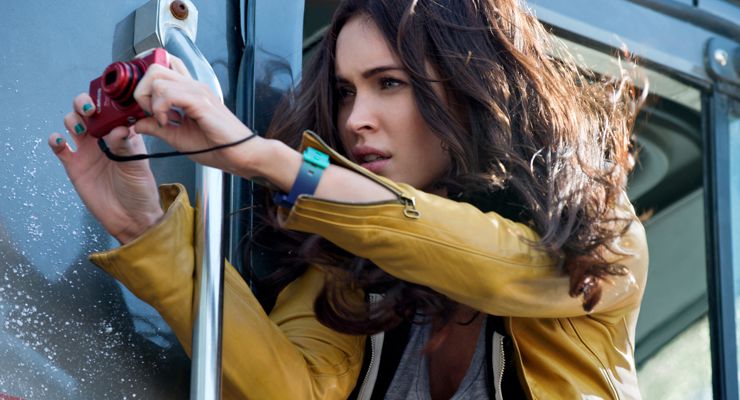 Megan Fox, Will Arnett Share Love of Teenage Mutant Ninja Turtles at Comic Con
SAN DIEGO (AP) July 25, 2014 — For the human stars of Teenage Mutant Ninja Turtles, it's all about Michelangelo.
When asked by a fan during a Comic-Con panel which member of the sewer-dwelling, pizza-loving superhero team was their favorite, Megan Fox and Will Arnett both picked the nunchaku-wielding member of the Ninja Turtles. However, Fox didn't appreciate Arnett "stealing" Mikey before she had a chance to answer the question.
"I've been saying that for months!" Fox protested.
"There's only four of 'em!" Arnett snapped back.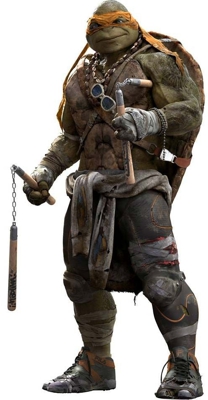 The cast and crew of the comic book reboot unveiled a pair of extended scenes Thursday from the upcoming film in Hall H, the largest venue inside the San Diego Convention Center.
The first scene showed off the moment when journalist April O'Neil, played by Fox, first encounters the Ninja Turtles in a subway station. The second was a snowy chase sequence in which O'Neil and Arnett's cameraman character, Vernon Fenwick, race down a mountain with a bulletproof rendition of the Ninja Turtles in tow.
"It's kind of a big moment for me," Arnett joked of the action-packed scene. "I guess that's why we're showing it at Hall H."
Fox, a Comic-Con veteran who starred in the first two "Transformers" films, later championed the curious fans who had lined up to ask questions but were told there was no more time.
"Why can't they have more time to ask questions?!" she said.
"Ninja Turtles" co-creator Kevin Eastman was on hand with the movie's cast and crew to defend some of the creative choices taken with the film based on 30-year-old franchise, including focusing the characters' alien influence and casting the villainous Foot Clan as more of a paramilitary organization.
"Ninja Turtles" director Jonathan Liebesman said such changes were made "in order to make it believe in today's world."
The four-day festival celebrating film, TV, video games, comic books, costumes and other popular arts continues through Sunday.