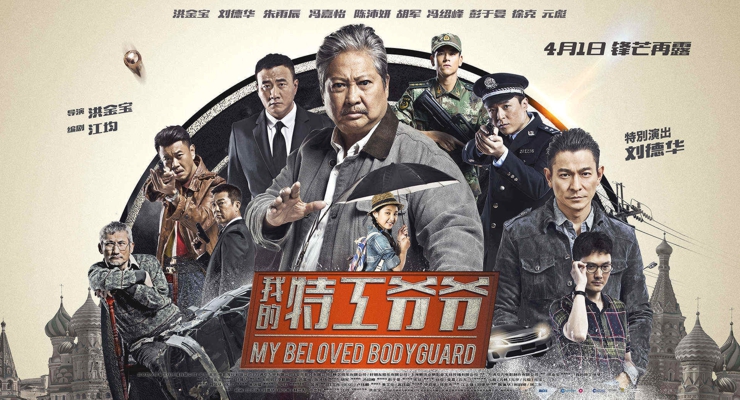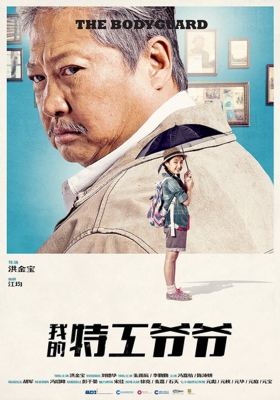 The movie, My Beloved Bodyguard, gets a new name, The Bodyguard (2015), and it does not star Jackie Chan, he is busy filming a new movie in China. Instead it will star Andy Lau, still under the direction of Sammo Hung, who will also star in the film.
The Bodyguard (2015) will be produced by Bill Kong, Andy Lau, Chan Pui-wah and Ivy Ho and it is a production of Edko Films, Irresistible Films, Focus Films and Lava Bear.
The Bodyguard (2015) is the story of a retired bodyguard (Sammo Hung), who has left behind his former life to settle in the corner of the world on the border where China, Russia and North Korea meet. Suffering from the first hints of dementia, the former bodyguard is befriended a young girl whose life is threatened when her father (Andy Lau), who is addicted to gambling, falls afoul of the local crime underworld. Things take a turn for the worse, and the girl and her father disappear forcing the bodyguard to call on his long lost skills to find and protect them.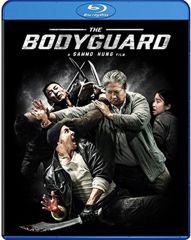 The last time Sammo Hung and Andy Lau made a movie together was 1992's The Moon Warriors, which Sammo Hung co-directed with Siu-tong Ching. Sammo Hung has not directed a movie since he worked with Jet Li on Once Upon A Time In China And America, but we doubt he's lost his touch.
The Bodyguard (2015) was scheduled for release in late 2015, but was not released until April 1, 2016. The Bodyguard (2015) was released on DVD and Blue-Ray by Well Go USA on September 6, 2016.