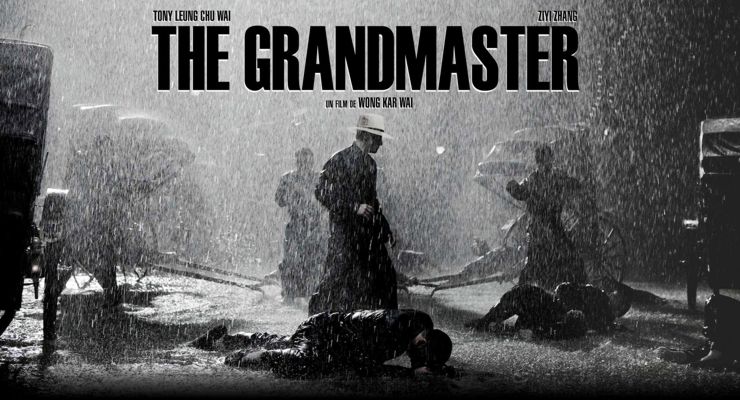 The Grandmaster Wong Kar-wai new film took 12 Hong Kong Film Awards including awards for Best Film, Best Director, and for Best Actress.
The film, The Grandmaster was inspired by Bruce Lee's mentor, Ip Man.
It was Director Wong Kar-wa's third best director award.
"I am very proud to be part of Hong Kong's cinema industry. I also owe my success to my crew members. Without their contribution, the film couldn't have been so successful," he said.
Mainland star Zhang Ziyi took the best actress award for her role in The Grandmaster. She won the same award at last month's Asian Film Awards in Macau.
The Grandmaster also won awards for best supporting actor (Zhang Jin); best cinematography (Philippe Le Sourd); best editing (William Chang Suk-ping, Benjamin Courtiness and Poon Hung-yiu); best art direction (William Chang Suk-ping and Alfred Yau Wai-ming); best costume and make-up design (William Chang Suk-ping); best screenplay (Zou Jingzhi, Xu Haofeng and Wong Kar-wai); best sound design (Robert Mackenzie and Traithep Wongpaiboon); best original film score (Shigeru Umebayashi and Nathaniel Mechaly); and best action choreography (Yuen Wo-ping).