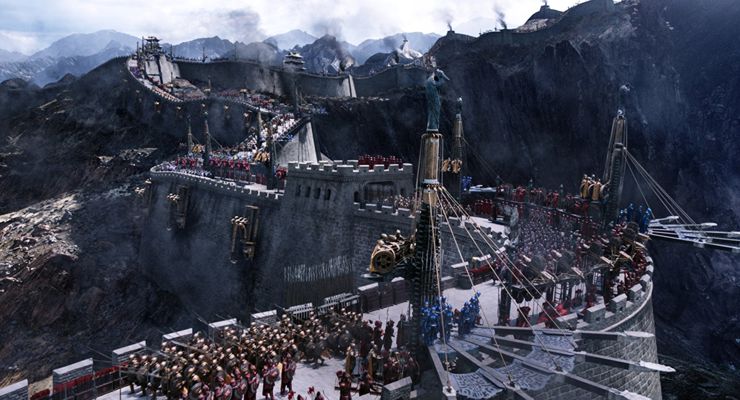 Yimon Zhang will direct his first English film, The Great Wall (2016), a magical mystery action film about the construction of the Great Wall of China.
Chinese Director Yimou Zhang is known for Hero, House of Flying Daggers and Curse of the Golden Flower. He will soon be even better known for his first English film, what he calls a "fantasy epic" and an "action blockbuster", or The Great Wall, a mystery centered around the construction of the Great Wall of China. The film stars the likes of Matt Damon, Willem Dafoe, Pedro Pascal, and Andy Lau.
About the story Yimon Zhang says the story is
…very important, and I have to do a lot of preparation for the various cultural elements in the film. Then comes the visual effects and action, which I like a lot. It's very different from my last film.
The film centers on the Great Wall of China and reveals the legend behind the great mystery of why the magnificent structure was built. This action film is full of magic and so is the story the two 15th century British soldiers tell as to why the wall was built. The Chinese did need protection from Mongolian invasion, but there were worse invaders than Mongolians, these were some type of very frightening creatures.
The epic film, a collaborative venture of Chinese and American groups, has a budgeted production cost of US$135 million.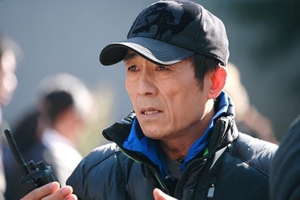 In an interview in China Topix Zhang stated "The film is an action film full of magic, talking about a story that happened in China." Zhang said "To agree to direct 'United Great Wall Project' is because I actually have been receiving this kind of invitations for more than ten years, but I have never tried. Now I accepted this invitation first, because I feel this film is large production. Large means fun and amazing. Second and the most importantly, the film is led by Chinese elements," Zhang explained. Zhang also said that he leads the Chinese production team with the goal of learning from Hollywood's advanced experience and to helpp train Chinese movie workers.
The original story was written by Thomas Tull and Max Brooks, and Tony Gilroy wrote the screenplay.
Brad Martin is the stunt coordinator for the film.
The Great Wall is a Hollywood 3D film produced by Legendary Pictures and is being released by Universal Picture Company. Production is set to begin in April and the film is set to be released in the United States on November 23, 2016 and in China at the beginning of December 2016.