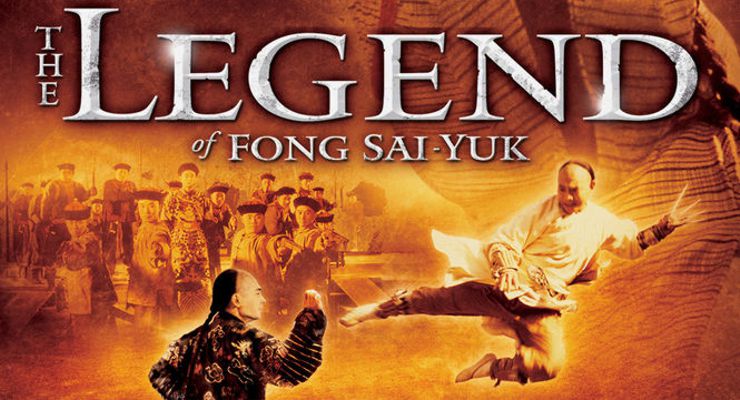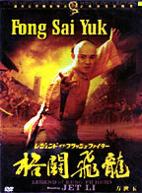 Director: Corey Yuen
Writers: Kin Chung Chan, Susan Godfrey (English adaptation)
Stars: Jet Li, Josephine Siao, Michelle Reis
After the success of the "Once Upon A Time In China" series, Jet Li returned to the screen to play Fong Sai Yuk, another Chinese folk hero in The Legend (1993). However, Fong Sai-Yuk and Wong Fei Hung are completely different characters. Unlike the wise and stoic Wong Fei Hung, Fong Sai Yuk is a young, goofy, playful, momma's boy who also happens to be a martial arts master. When former bandit Tiger Lu (Chan Chung Yung) goes straight, he decides to win over the people by hosting a kung-fu competition with his daughter Ting Ting (Michelle Reis) as the prize. The rules are simple: whoever can knock his wife Siu Lee Wan (Sibelle Hu) off a wooden tower wins. Sai Yuk enters the competition, and the fight extends to the heads of the audience! However, when he gets a glimpse of Ting Ting's homely maid impersonating her, he throws the competition. This forces his mom (Josephine Siao) to masquerade as Sai Yuk's older brother and enter the competition to restore the family name. She defeats Lee Wan, who then falls in love with her, while Tiger Lu demands she marry Ting Ting. As if this wasn't enough, the emperor's agent is in town looking for members of the revolutionary Red Flower Society, a group of which Sai Yuk's dad is a member.