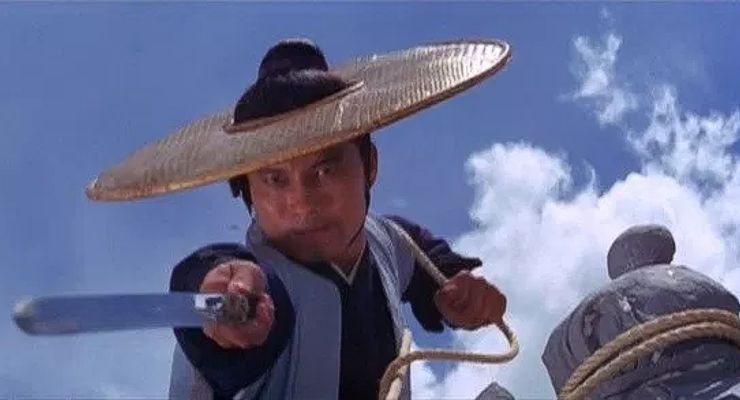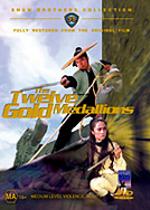 Director: Kang Cheng
Writers: Di-Yi Chen (as Di Yi Chen), Kang Cheng
Stars: Ping Chin, Hua Yueh, Chiao Chiao
The Twelve Gold Medallions (Shi er jin pai) is a 1970 Shaw Brothers wuxia film.
Plot: Traitorous minister Chin Kuei tries to halt General Yueh Fei's victorious battles against the country's invaders. He sends imperial orders – in the form of gold medallions – summoning the General back to the capital. Among the patriotic knights trying to intercept the medallions is Miao Lung (Yueh Hua), whose teacher Chin Yen-tang is in the evil minister's clique. Miao is in love with Chin's daughter, Chin So (Chin Ping), who also rebels against her disloyal father and intercepts the medallions herself. Desperate, Chin Yen-tang attacks his own daughter and and a fellow patriot, Meng Ta-pei.