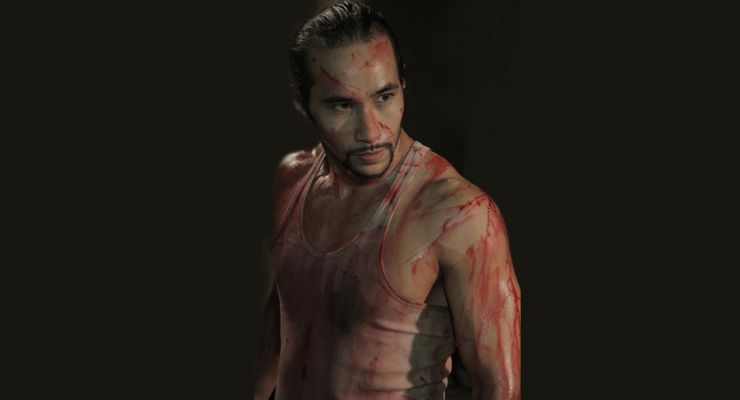 Tim Man was born on November 22, 1979 in Sweden and is of Chinese/Swedish decent. He is an actor and martial arts expert with experience in several different martial arts. He has also trained in gymnastics and stunt work.
He began to practice martial arts at the age of 8 and was hooked. Since then he has trained various martial arts such as Taekwondo, Wushu, Boxing, Thaiboxing, MMA and others. Tim Man was also a 3 times Swedish champion in Taekwondo and won 3rd place in the World Championships at the age of 15.
He began practicing gymnastics and acrobatics because he was inspired by all the flashy and "cool" hong kong movies he grew up loving. He was also inspired by the website Bilang that  posted home made martial art tricks videos back in 1999.
Movies were always a big interest for Tim. He began his career in the entertainment industry as a stunt performer in Sweden. But his passion had always been in the east, so he packed his bag and went to Asia for a few years and worked as a stunt performer. In Asia he increased his experience in screen fighting and fight choreography.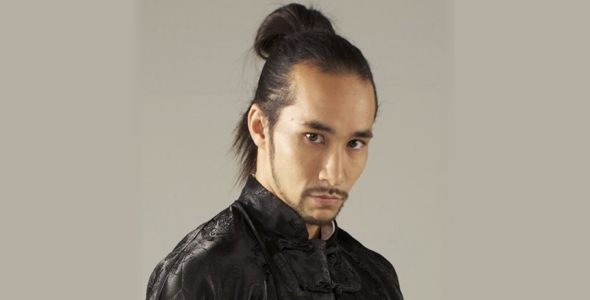 Tim Man began to take acting classes and got minor roles in movies and commercials. In 2008 he got a role in the American movie Streetfighter Legend of Chun Li as the harbour master Yung, and played against Kristine Kreuk.
Tim got the lead role in the first Italian martial art action/comedy Una Vita Da Sogno (2011) and he played the brainwashed and crazy martial artist Marco Zanc. He also did fight choreography and action directing for the movie.
Tim Man also got the lead part in the action movie Kill Em All (2011) as the assassin The Kid, who lets his fist do the talking. He worked together with the legendary Gordon Liu and kickboxing legend Joe Lewis. Tim Man also did the stunt and fight coordination for the movie, including the action directing for the fight scenes.
Today Tim Man has done the fight coordination for several movies such as : Ninja 2, Kill Em all, Una vita da sogno, along with several commercials, tv-series, motion capture, music videos, live shows etc.
Tim works all around the world both in front and behind the camera, and is always looking for challenges to develop and grow as an filmmaker. In Thailand he got a fight scene with the rising star Tony Jaa in Ong bak 2.
Tim Man has a strong background in the movie action industry, having worked under many different stunt and fight coordinators and action directors around the world.
Tim Man Filmography:
Ong Bak 2 fighting Tony Jaa
Streetfighter – Legend of Chun Li against Kristin Kreuk
Mortal Kombat the webseries as the cyborg Hydro
Una Vita Da Sogno as leadrole Marco Zanc and as stunt coordinator
Kill Em All as leadrole the Kid and stunt coordinator
Skills as actor Monk and stunt coordinator
Bangkok Andrenalinehttps://youtu.be/lPmUuUUhCys