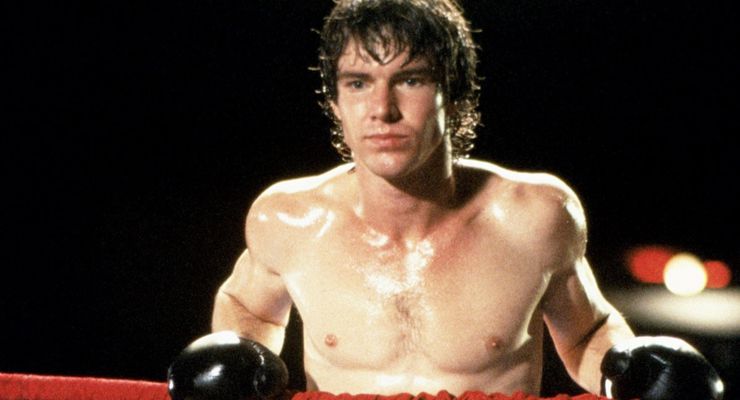 Director: Richard Fleischer (Richard O. Fleischer)
Writer: John Leone
Stars: Dennis Quaid, Carlene Watkins, Stan Shaw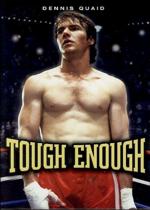 In Tough Enough (1983), Dennis Quaid stars as Art Long, a Fort Worth tree trimmer by day and struggling Country singer by night is struggle to stay afloat financially. He enters a local Toughman Contest and  discovers that he may have a knack for knockouts. With the help of his street-smart corner man (Stan Shaw of SNAKE EYES) and a crafty promoter (Warren Oates in his final film role), Art is headed to the National Finals in Detroit where all he'll have to do is beat up five guys in one night on national television to win $100,000, a recording contract, and the title of Toughest Man In America. Even if Art is crazy enough to try, will he be tough enough to win it all? Pam Grier and Wilford Brimley co-star in this wild action-comedy directed by Oscar winner Richard Fleischer and featuring songs by T.G. Sheppard, Mickey Gilley and Dennis Quaid.