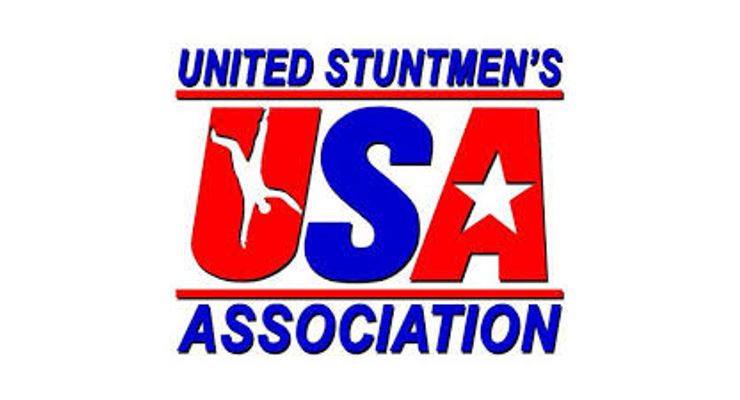 The United Stuntmen's Association INTERNATIONAL STUNT SCHOOL is regarded by many stunt professionals in the industry as the most thorough and all-encompassing stunt training facility in North America, with a number of the participants now coming from the international community.
Our proven program of fundamental and advanced techniques is the finest in the industry, giving participants from all nations the skills and knowledge to be successful stunt performers in film, television, and live action.
The United Stuntmen's Association annual stunt trainings are intended for those individuals interested in pursuing a career as "stunt performers" or as actors who want to perform their own basic stunts.
The training(s) is not a casual summer camp environment, nor is it a "boot camp". It is a "professional" oriented training facility intended as a means whereby individuals can explore their potential in a demanding occupation which has it's many rewards and at times, physical risks.
When you consider that the training comprises 150 hours of instruction training over a 3 week period, it becomes clear that a significant amount of material is covered during that time by first rate instructors who teach in those stunt areas in which they specialize. A total of 12 instructors make up the core of the teaching staff.
United Stuntmens Association
2723 Saratoga Ln.
Everett, WA 98203
425-290-9957
To contact United Stuntmen's Association visit their listing on the Action Entertainment Directory by clicking on the image on the left.