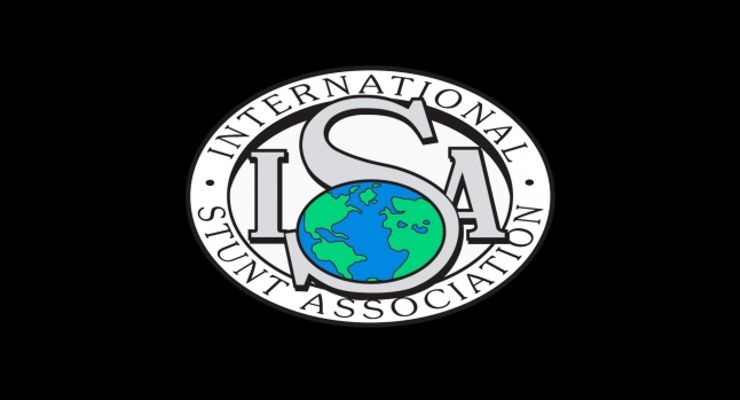 The International Stunt Association (ISA) is home to the top stunt performers, stunt coordinators and 2nd unit directors in the motion picture and television industry. A fraternal organization founded in the 1980, ISA has garnered many of the professional awards that Hollywood bestows on the "Best of the Best" in the entertainment industry.
For high intensity extreme action that brings "vision into reality" trust your productions to the professionals of The International Stunt Association.
The International Stunt Association was founded in 1980 by stuntman extraordinaire, Alan Gibbs.
Considered by many to be one of the best stuntmen to ever don a pad, Alan had a vision of assembling the top talent Hollywood had to offer in the stunt industry. He saw his dream become a reality before he died of cancer in 1988, a young man of 47.
Today his legacy lives on with the members of the "ISA" leading the industry in creating and coordinating the biggest action in Hollywood safety above all else.