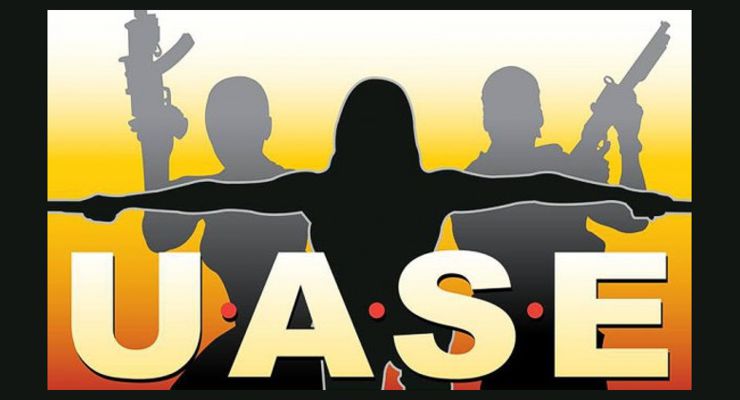 UPDATE: Urban Action Showcase and Expo 2015 takes place on November 7, 2015 in New York City, from 10:00am to 10:00pm at the AMC Empire Theaters in times Square!
The Urban Action Showcase & Expo (UASE) created by Demetrius Angelo, is the premier all action entertainment platform celebrating diversity and honoring the multicultural achievements within the blockbuster Action genre including Adventure, Fantasy, Grindhouse, Action Horror, Sci-Fi, and Supernatural content. The UASE is the only all Action entertainment platform offering both fan and professional experiences through it's UAS International Action Film Festival, Urban Action Expo and UAS International Action Film Festival and Honoree Awards platforms. We are the only Action film festival sponsored by the HBO/Cinemax brand.
The Blockbuster Action genre has been and remains the most profitable and entertaining format. It keeps us all at the edge of our seats. Action content such as Arrow, Agents of S.H.I.E.L.D, The Flash, and the billion dollar blockbuster Furious 7, are prime examples of how diversity fosters success. By focusing on the thrill and excitement of the Action genre and recognizing the need for integration, the UASE sets itself apart from other festival platforms as the only one of its kind! The purpose of the UASE is to ultimately see an increase in ethnic heroic principal characters in film and television, increase the development of content and expand distribution platforms reflecting multicultural images and interests as it pertains to the multifaceted Action genre.
Urban Action Showcase & Expo Website