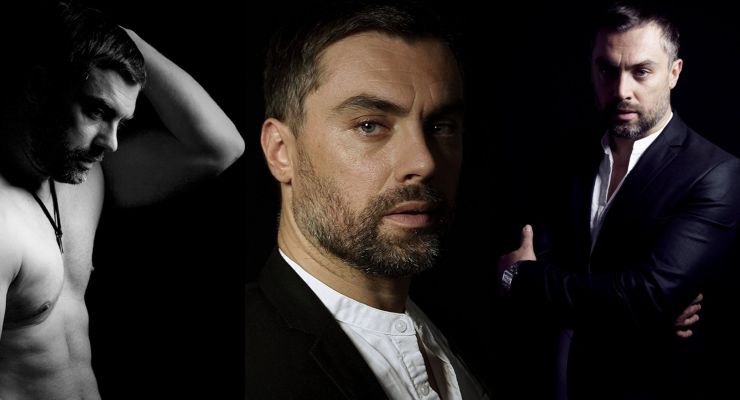 French martial artist, actor and stunt performer, Alan Delabie, began his acting career in martial arts as a full contact fighter and competing with the artistic nunchaku. As a high-level athlete, sports brought him trust and determination. In 1992, Alan began performing on various television shows in France as well as on more than 500 live martial art shows across Europe. In 2009, after having been seen in TV shows and films, Alan was cast in Master of the Arts, a reality TV show that was filmed in Toronto, Canada by Filmon TV.
Eager to understand what is expected from an actor, Alan stepped behind the camera and directed a number of dramatic and action short films. In Dying for Love (2013) he directed internationally renowned actress, Catriona MacColl (Lucio Fulci Film) and directed, produced and starred in the psychological thriller 8 Hours (2012).
Alan was invited to show 8 hours (2012) by KUSI News TV San Diego, California at the reopening of the Ken Cinema in San Diego.
Alan Delabie expresses his art best when playing characters with strong and tormented minds such as Marek in the film Svolta (2013) and playing Marc Saint Georges in Marc Saint Georges: The Savior (TV Series). He is also the lead actor in the movie The French Dragon (2016), shot in Toronto by Director Chris Power, and How Not to Pocket Dial (2016), a comedy short film also directed by Chris Power.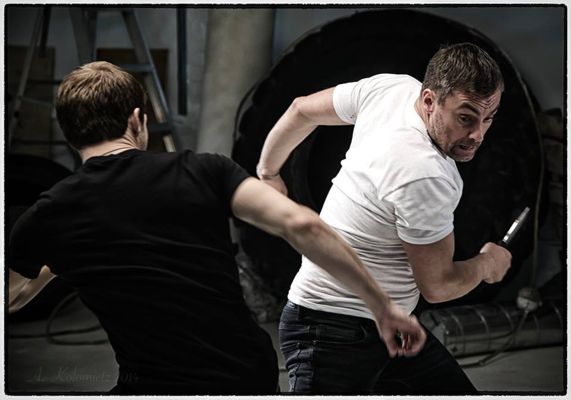 Alan Delabie is directing and starring in an action drama webseries, what is hoped to become a new TV Mini-Series, Anatomy of an Anti Hero (2016), where he also plays the lead role of Franck.
Always looking for powerful roles, Alan Delabie hopes to land the one role that will allow him to show his talent in the best light, leading to the fulfillment of his dream of becoming an excellent actor.