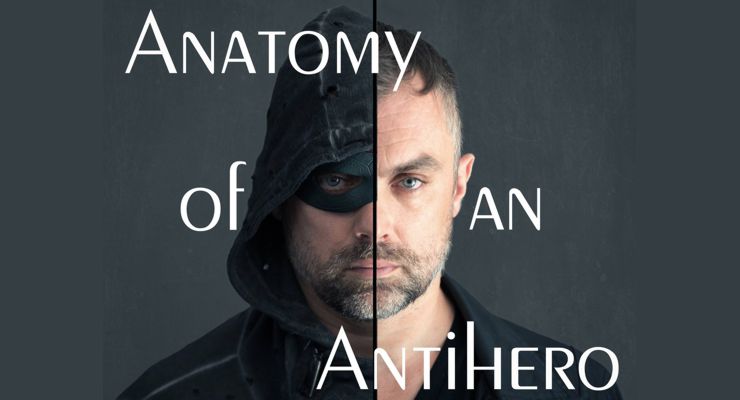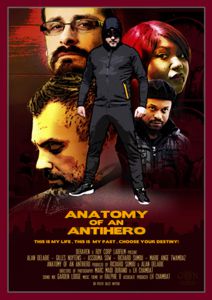 Anatomy of An Antihero 1 began as a web series created by martial artist Alan Delabie.
The series is about Franck Denard, a man forced to serve an 8 year prison sentence for a crime he did not commit. He is finally released from prison only to discover he is suffering from a brain tumor. Dr. Van Copoen, who works for a government program, becomes his doctor and uses Franck Denard as a guinea pig, testing a new drug on him which should kill the tumor, while giving him heightened strength and power. Dr. Van Copoen follows Denard to catalog the drugs affect on both the tumor and his abilities. In season 1, Franck is unaware of what is being done to him and his only desire is to discover a way to give meaning to his life. Anatomy of a Antihero 1 will soon be available to watch on Amazon Prime.
The first in the series was filmed in France and is directed by and stars Alan Delabie as Franck Denard. Series 1 also stars Gilles Nuytens, Richard Sumbu, Assouma Sow, and Marie Ange Twambaz.
Anatomy of An Antihero 2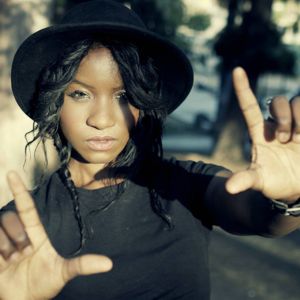 Anatomy of An Antihero 2 is directed by Meosha Bean and is filmed in San Diego, and Los Angeles, California. Season 2 continues to star Alan Delabie as Franck Denard, Angelique Kenney plays Valentine Malendrain, Tahir Hubbard plays Officer Paul Jonhson, and Merrick McCartha [Criminal Minds (2012-2015), Scandal (2013)] plays the role of Doctor Brown. Franck's girlfriend Kim is played by Kay Williams. Our own Billy Blanks makes an appearance in the second in the series as well.
The series has been selected by Actors Awards, which is an IMDb Qualifying Festival for actors worldwide, and the Series has been accepted in the London Independent Film Awards which recognizes and awards the work of independent filmmakers worldwide.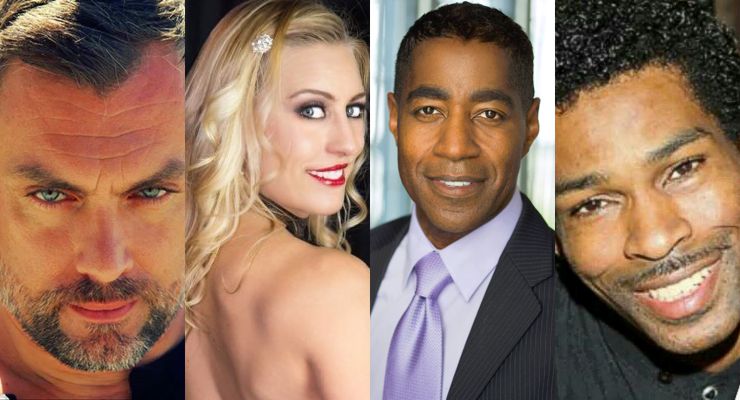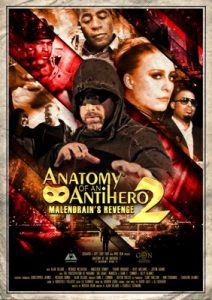 Anatomy of An Antihero 2 begins with Franck Denard arriving in San Diego, California. He is greeted by Officer Johnson who is responsible for his security. Knowing about Franck's arrival in San Diego, Malandrain has his henchmen spying on him as he plans his revenge. Dr. Brown, the American colleague of Dr. Vancopen, has been assigned to continue conducting more physical tests on Franck. Later, Franck decides to go sightseeing in Los Angeles to take his mind off all the stress in his life. During his sightseeing, he meets a woman named Kim, and she will help him find his sense of purpose in life.
Anatomy of An Antihero 2 Trailer
Anatomy of An Antihero 3: Code Alpha Breed
In Anatomy of An Antihero 3 Dr. Brown and Dr. Walker continue to work on the cure for Frank Denard, but the mysterious woman, Melissa Jordan, joins forces with Malendrain to take revenge on Frank.
Alan Delabie continues to play Franck Denard in Anatomy of An Antihero 3. Dr. Brown is played by Merrick McCartha. Melissa Jordan is played by Christina Okolo. Tahir Hubbard plays Jonhson and Dane E Connor plays Dr. Walker.
Anatomy of An Antihero 4: Redemption is in the works. Below is an interview with Alan Delabie, Eric Roberts and Merrick MacCartha about Anatomy of An Antihero 4: Redemption.