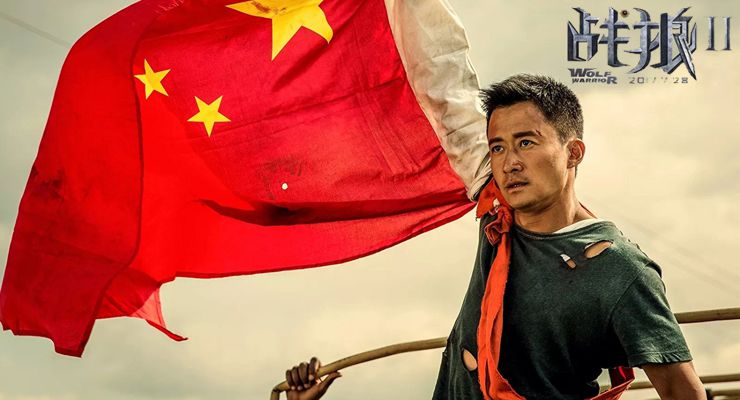 Director: Jing Wu
Writers: Qun Dong, Yan Gao
Stars: Jing Wu, Frank Grillo, Celina Jade, Gang Wu and Hans Zhang
Wolf Warrior 2 (2017) takes over after the adventures of Wolf Warrior (2015) when China's deadliest special forces operative, Leng Feng, who is an extraordinary marksman, decides to settle into a quiet life on the sea. When sadistic mercenaries begin targeting civilians in nearby Africa, he leaves his newfound oasis and returns to his duties as a soldier and protector, warding off violent arms dealers and local rebels attacking medical aid providers.
This film offers memorable performances by the cast, and it does a much better job at balancing special effects and action, and it is the action that makes the film.
Wolf Warrior 2 (2017) made more money in a day at the Chinese box office than any other Chinese film, most likely due to its continued "patriotic theme". It is the highest-grossing film in the history of Chinese cinema and was nominated in the Best Foreign Language Film category for the 90th Academy Awards.