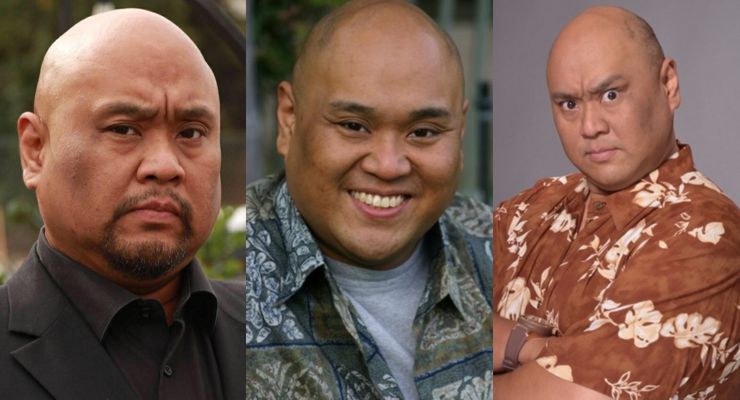 Americus Abesamis is an actor and internationally-ranked sumo wrestler with training in martial arts, stunts, military and security.
He has trained in the martial arts of karate, judo, and mixed martial arts as well as sumo wrestling. He took fourth place in the heavyweight division and 2nd place in the seniors division at the 2017 US Nationals Sumo Tournament and 8th place in the Heavyweight division at the 12th Annual US SUMO OPEN 2017.
He is also trained in weapons. He is a Swordsman trained with the Katana and he does Knife tricks and is a Benihana Style Chef, as well as a Sushi Chef. He is also trained using the Bull Whip.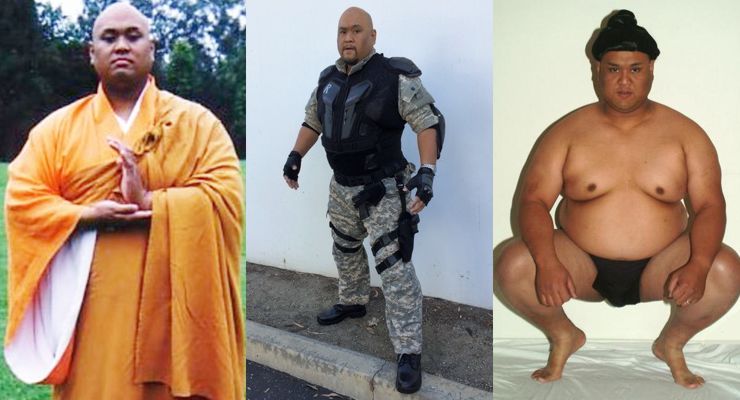 Americus Abesamis is known for roles on Bosch (2015-2016), The McCarthy's (2014), A to Z (2014),and Let's Be Cops (2014). He plays the Egyptian in Katie Perry's music video Dark Horse, and he can be seen in The Neighbors, Hannah Montana, and the feature film Little Boy (2015) and numerous other films and television shows. More recently he has  appeared on different the TV series including Lucifer, Lethal Weapon, and Bizaardvark. He  is also making commercial appearances in the US and Europe.
Americus Abesamis also does Voiceover and he is a theme park performer.