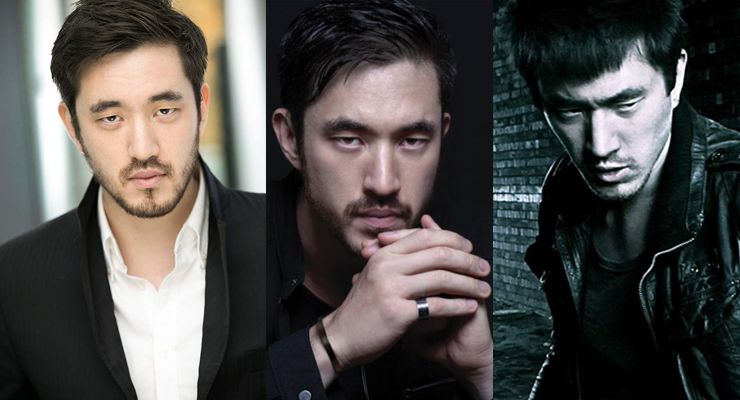 British actor, writer and producer Andrew Koji was also a stuntman. He was born in 1987 in Epsom Surrey in the United Kingdom. His heritage is a mixture of Japanese and English.
Into his 20's, Andrew studied and competed in taekwondo and also trained in Shaolin Kung Fu at the Shaolin Temple in London. He is the type of person who puts one hundred and ten percent into everything he does, and he puts this same commitment, energy and talent into his acting.
As a stuntman Koji was the stunt double for Sang Kang on Fast & Furious 6 (2013)
His television roles include The Wrong Mans (2013), Call the Midwife (2012- ), and The Innocents (2018). He also plays the lead in Cinemax's action crime series Warrior (2019), written by the creator of Banshee (2013-2016) Jonathan Tropper. Trooper created the Warrior (2019) series from a treatment written by Bruce Lee in the late 1960's, early 1970's.
Andrew Koji has also written and produced his own films including Hall of Mirrors (2016) and Above the Waist (2013).
Andrew Koji is not your typical action actor. He has performed with the Royal Shakespeare Company, at the Regents Park Open Air Theatre, Hampstead Theatre, Royal Court, Charing Cross, Ovalhouse among others.