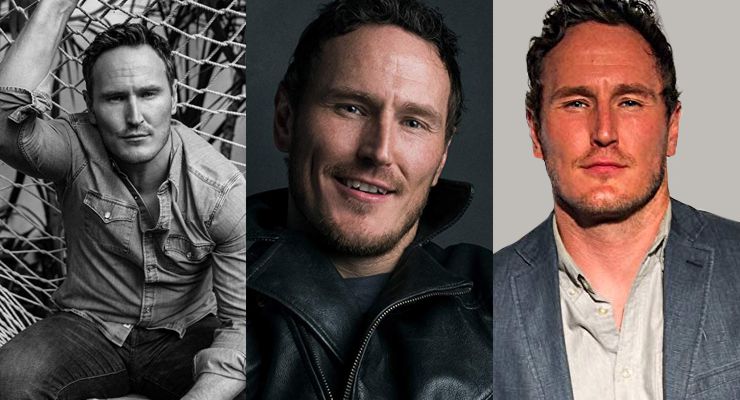 Dean Jagger is an actor, writer and producer. He is known for the Cinemax series Warrior (2109) as well as Game of Thrones (2016) and Corbin Nash (2018).
Dean Jagger was born in Staincliffe hospital in Dewsbury, England on November 11, 1978. He is of Gaelic descent from his  mother's side of the family and his heritage can be traced all the way back to The Isle Of Man, where Dean still has family. His father's side of the family traveled the Yorkshire region of Great Britain and  were known to be fighters and farmers.
Dean, who is a former professional extreme sports athlete, was named by his uncle after the Oscar winning 1950s American actor, Dean Jagger [White Christmas (1954), Twelve O'clock High (1949) Game of Death (1978)] and chose Dean also choose to be and actor.
While sailing with his father off the coast of Spain, Dean had a chance meeting with actor Michael Douglas and this led to Dean to begin acting in school productions when he was 14. He joined the theater and appeared in numerous stage productions.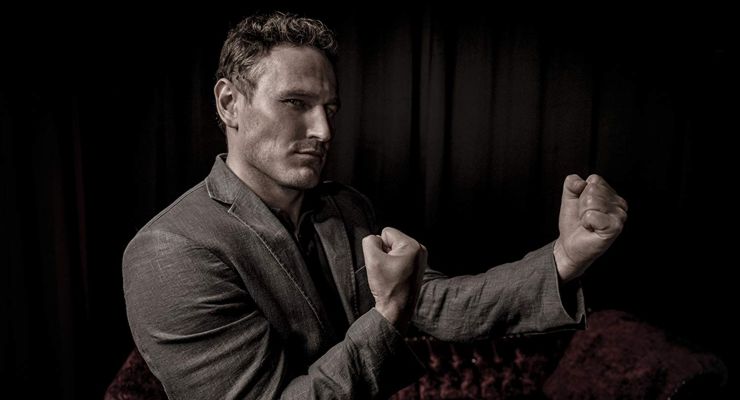 Dean was very athletic and was born with skills of a sportsman. He began training to box when he as 16.
After finishing school, Dean became a pro skater. He traveled the world, competing and placing in events such as the X-Games and the Walt Disney Skating Challenge. A few years later, he returned to England with a driving desire to act. He joined British Actor's Equity and studied in London at The Actor's Centre and Penelope Jay's School of Performing Arts, and also traveled to the United States to study.
Dean began training in MMA (Mixed Martial Arts) at the age of 25 and he is ranked in Jiu Jitsu.
When an old man and his granddaughter had a freak accident, Dean saved their lives and after the event he began to focus more inward and he began to study the art of Reiki, the Japanese art of healing, relaxation and meditation, an interest passed along to him by his mother, a Reiki master.
Dean's has two younger brothers who are also in show business, Ben is a professional stuntman and Lee is a theater actor, both live and work in the UK.