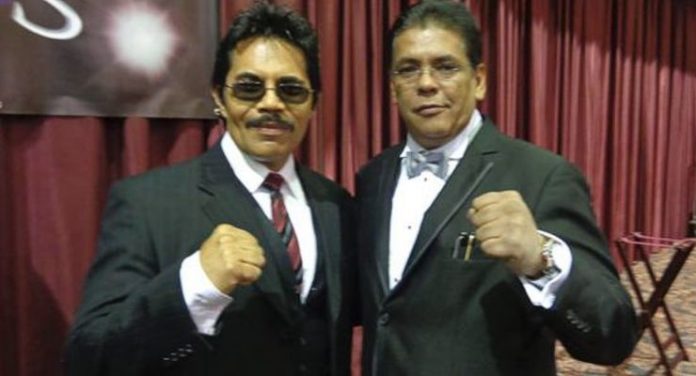 Martial arts Grand Master Sergio Corral and the Mexican Federal Tang Soo Do Moo Duk Kwan Association proudly announced today, August 15, 2013,  that Award winning director and renowned fight choreographer Art Camacho will be traveling to Mexico to teach the first ever screen fight seminar and to attend their annual tournament and testing event. These events will take place on September 28, 2013 in Chihuahua, Mexico. Both the seminar and tournament are open to ALL STYLES, beginners and advanced.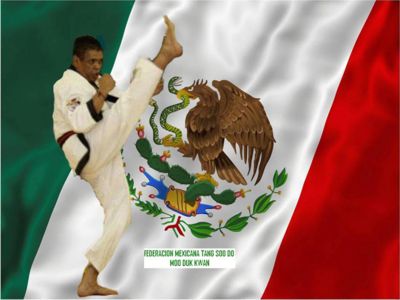 GM Sergio Corral founder of the FEDERACION MEXICANA DE TANG SOO DO MOO DUK KWAN is excited to be the first Martial arts master to bring Art Camacho to Mexico. According to GM Sergio: "As a Latino martial artist I am so pleased and honored that he accepted to come to Mexico to teach a screen fight seminar. He has done so much for the martial arts community and many of our students are looking forward to the opportunity to not only meet him, but train with him in the art of movie fight action."
Camacho, who was born in the United States of Mexican heritage is proud to go back to his Mexican roots to teach and seek out new talent for upcoming film productions. Camacho's career spans over fifteen years in Action films, having Directed pictures released by Major studios such as Sony Pictures and Lionsgate. Camacho started as an actor/director in Spanish language commercials and he then went on to star in independent action films prior to gaining worldwide acclaim as a Fight choreographer. He choreographed the fight action for such genre luminaries as, Don "the Dragon" Wilson, Cynthia Rothrock, Richard Norton, Olivier Gruner and Steven Seagal, prior to making transition to Directing feature films.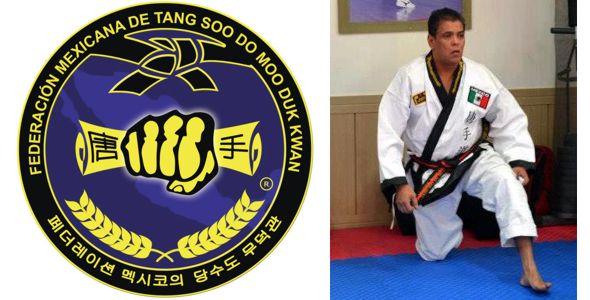 Camacho directed the Sony Pictures produced "Half Past dead 2" and the Lionsgate release of "Confessions of a pit fighter", The latter being inspired by his story of growing up in the Barrio. He also produced the first ever Spanish language Mixed martial arts film "Cage Fight" and the upcoming action packed film "Once Upon a fight".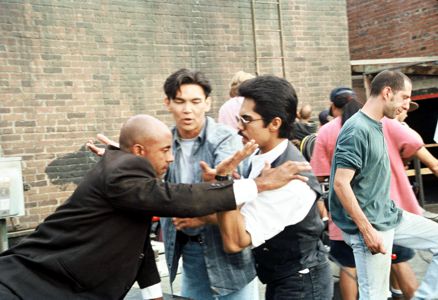 Camacho has conducted screen fight seminars throughout most of his film career, seeking out new talent. He has been to India, Germany, Singapore, Japan.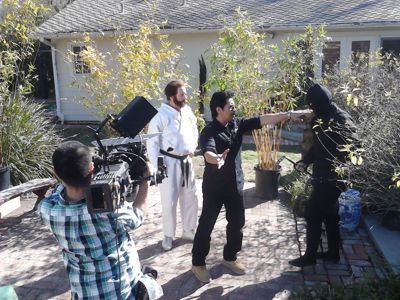 According to Camacho "I am really looking forward to spending time in Chihuahua, Mexico and seeing new Latino talent. It is such a growing sector in the United States and one day I envision a whole series of action films starring Latin talent."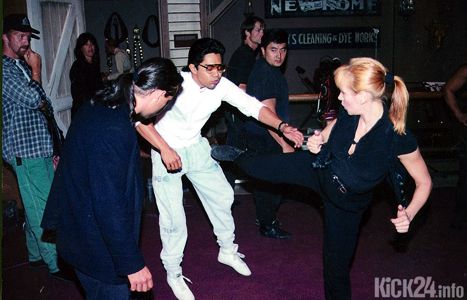 Camacho was most recently featured in numerous Spanish language publications and outlets including Telemundo's Acceso Total where he was guest host for the roll out of an action film and he was also hosting the Latin media in the releases of GI Joe: Retaliation and The Man with the iron fists.
Anyone wishing more information on this historical event can contact:
GM Sergio Corral
(614) 1424349
sergiodaeryon@hotmail.com
or contact GM Sergio Corral on Facebook: www.facebook.com/mastersergiocorral