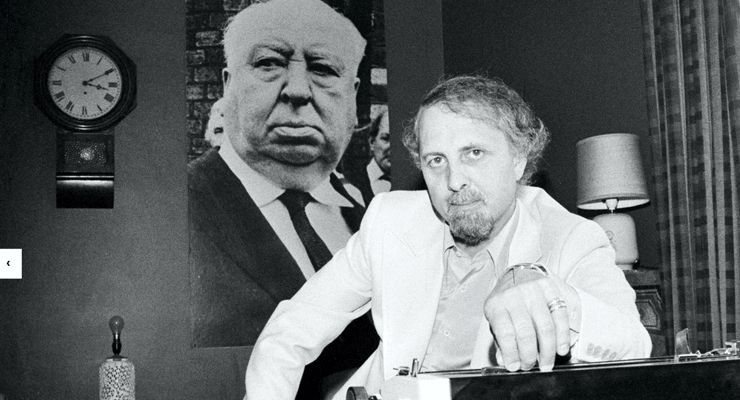 English screenwriter and television producer best known for his work on The Avengers and The Professionals, Brian Clemens died on January 10, 2015.
He wrote the original pilot episode for The Avengers in 1961 and was the script editor, associate producer and main scriptwriter for The Avengers series (1961–1969). He also was a writer and producer for The Golden Voyage of Sinbad (1973), and Highlander II: The Quickening (1991).
In the early 1980s, Brian Clemens was asked two different times to produce a United States version of The Avengers U.S.A. for producer Quinn Martin, and The Avengers International for Taft Entertainment but neither version was ever made. Brian Clemens did write episodes for the US television series Darkroom (ABC-TV, 1981–1982), Remington Steele (NBC, 1982–1987), and Max Monroe: Loose Cannon (CBS, 1990).