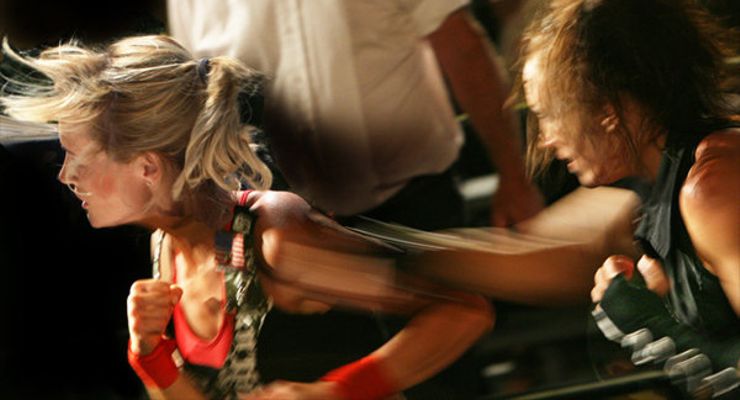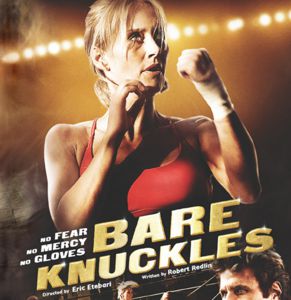 In the movie, Bare Knuckles (2013), which was inspired by her true story, Jeanette Roxborough plays single mother, Samantha Rogers, whose young daughter is disabled. Stuntwoman by day and bartender by night, Samantha is having trouble making ends meet. When a fight promoter, Sonny Cool (Martin Kove), sees Samantha as his ticket back into the fight business, Samantha realizes that she will ultimately have to use her fists to earn a better life for her daughter.
Samantha earns money fighting until she takes on Mona, (Boxing great, Bridgett Riley), and gets badly injured. She quits fighting until Sonny offers her a fight in "The Show", a tournament where the winner takes home $250,000 plus a percentage of all the winning bets in the finals. Samantha knows she can't pass up a chance at that kind of money and determines to train to win with the help of Sonny's friends Al (Chris Mulkey) and a former bare knuckles champion named Flame, played by Spice Williams-Crosby.
Bare Knuckles (2013) is not a TV movie of the week, but an "in the ring" action film with some great fight scenes. The chemistry between Roxborough and fellow stuntwoman Bridgett Riley in the ultimate fight, has authenticity and edge. Riley knows how to cause fear in her opponents and she does so very well in Bare Knuckles.
This movie went direct to DVD and it is worth renting.