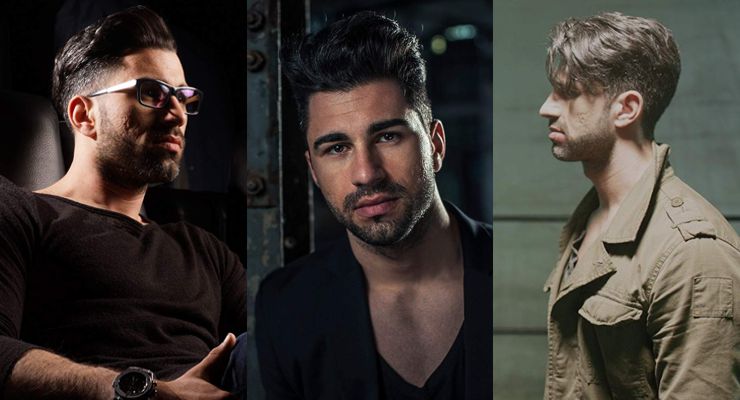 Growing up in Berlin, Germany, Can Aydin discovered his love of film at an early age. Films like Rocky (1976) and Enter the Dragon (1973) left a lasting impression on him and he began training in various martial arts.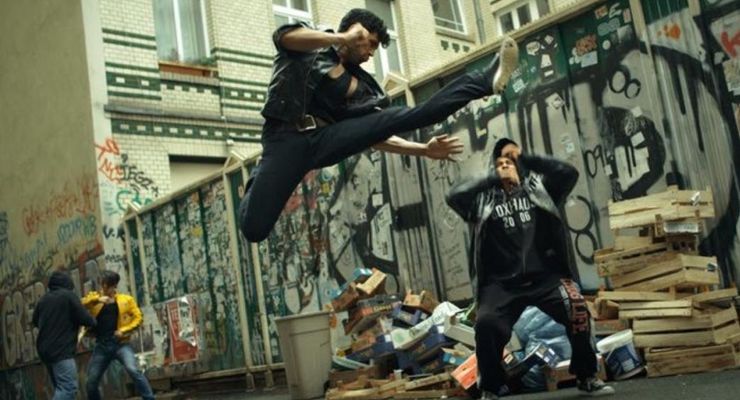 Can Aydin is part of Reel Deal, a team of martial arts professionals who also have professional experience in the entertainment industry. The team includes Can Aydin, Phong Giang, Tanay Genco Ulge and Cha-Lee Yoon. As stunt performers, Reel Deal Action focuses on different fighting styles rather than other types of stunts. They team also concentrated on the Asian style of film fighting, which meant techniques were faster and tighter, unlike Western fighting techniques which are very large, traceable movements.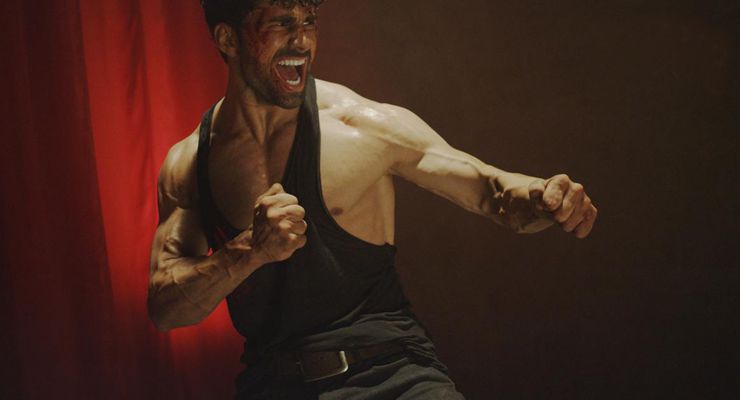 After three and a half years of acting in theater, Can Aydin has been in several productions as an actor and action choreographer. This year he gets the lead role in the movie Kahraman – Hero, and he can also be seen in In Berlin, Begegnung – Encounter and Urban Fighter (2013). He has also worked with the Jackie Chan stunt team on Around The World In 80 Days (2004)
Can Aydin is known for his work on Hitman: Agent 47 (2015), Cloud Atlas (2012) and The Hunger Games: Mockingjay – Part 2 (2015).