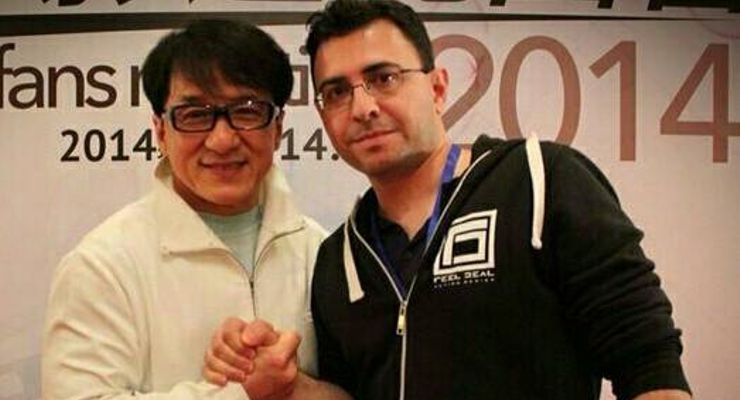 Tanay Genco Ulgen was born in Turkey. He is a director and fight choreographer based in Vancouver, Canada. He frequently travels around the world for various projects.
A fan of filmmakers like Michael Mann and Paul Thomas Anderson, Tanay's focus is on integrating solid dramatic atmospheres with exciting action sequences.
Tanay Genco Ulgen has a Bachelor Of Fine Arts in Film and Video Production, and was the recipient of the 'Best Action Sequence' award at the 2011 Action On Film Festival in Los Angeles.
Having lived in Japan and Hong Kong, he also has formal training in Shotokan Karate, Aikido, Kickboxing and Wing Chun.
Tanay Genco Ulgen is part of Reel Deal Action, a group of passionate martial artists and filmmakers along with Cha-Lee Yoon, Can Aydin, Phong Giang, whose goal is to provide a wide approach to action design, utilizing diverse knowledge and skills to create innovative, safe, and unique action scenes.