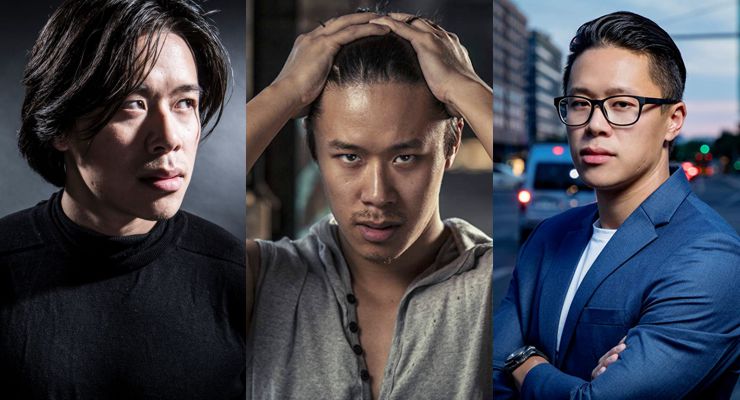 German actor and stuntman, Cha-Lee Yoon, was born on March 17, 1985 in Osnabrück, Germany to Kwang-Joong Yoon and Nam-Soon Kim. His father was the Director and Instructor at Taekwondoschule in Osnabrück and Bremen and he introduced Cha-Lee to martial arts when he was only 3 years old.

Cha-Lee Yoon's love for martial arts was reinforced by martial arts film stars like Bruce Lee, Jackie Chan and Jet Li, and it wasn't long before Cha-Lee realized he would like to follow in their footsteps in action entertainment. Like them, he realized he would need to train in numerous arts and weapons if he wanted to become a stunt performer and action actor. Having trained in taekwondo with his father, Cha-Lee Yoon also learned Hap Ki Do, boxing, kickboxing, Wing Tsun and extreme martial arts tricking. An expert in WTF Taekwondo, Cha -Lee Yoon was national champion for three consecutive years.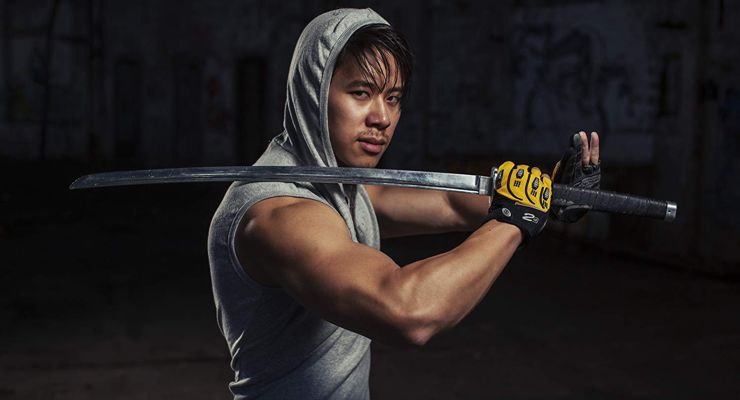 Cha-Lee Yoon moved to Berlin and in 2012 he found a group of people with the same interests and became part of a team of people known as Reel Deal Action. This team included martial arts professionals who also had professional experience in the entertainment industry. The team would include Can Aydin, Phong Giang, Tanay Genco Ulge and Cha-Lee Yoon. As stunt performers, Reel Deal focused on different fighting styles rather than other types of stunts like car stunts, fire stunts or climbing or falling from skyscrapers. They also considered themselves to be actors and developed the skills necessary to be able to play the complete action character's role. They team also concentrated on the Asian style of film fighting, which meant techniques were faster and tighter, unlike Western fighting techniques which are very large, traceable movements.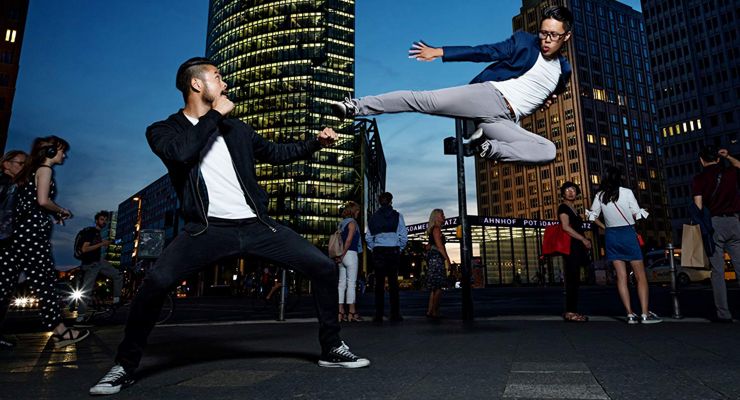 Using his expertise in martial arts and what he'd learned with Reel Deal, Cha-Lee Yoon began working as an actor, stuntman, and stunt double, on Skyfall (2012), The Hunger Games: Mockingjay – Part 2 (2015) and xXx: Return of Xander Cage (2017) as well as a stunt and fight coordinator and fight choreographer, in such films as The Girl in the Spider's Web: A New Dragon Tattoo Story (2018) and Cowboy Ninja Viking (2019).