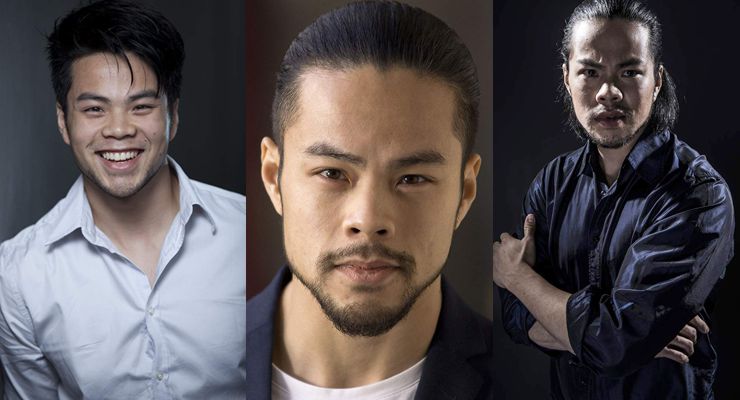 Actor and stuntman and fight coordinator, Phong Giang was born in Germany and is of Chinese and Vietnamese ancestry.
He began training in acrobatics when he was 8 years old. From that point on, he became a fan of action movies. After years of experience on various shows and live performances, Phong Giang became a professional stuntman and is now a founding member of Reel Deal Action along with Can Aydin, Cha-Lee Yoon and Tanay Genco Ulgen.
Phong Giang is a natural athlete and his talents can be seen in various projects including as fight coordinator for Cowboy Ninja Viking (2019), as stunt double for Steven Seagal in Attrition (2018).
Phong Giang is known for his work on Hitman: Agent 47 (2015), The Hunger Games: Mockingjay – Part 1 (2014) and Cloud Atlas (2012).