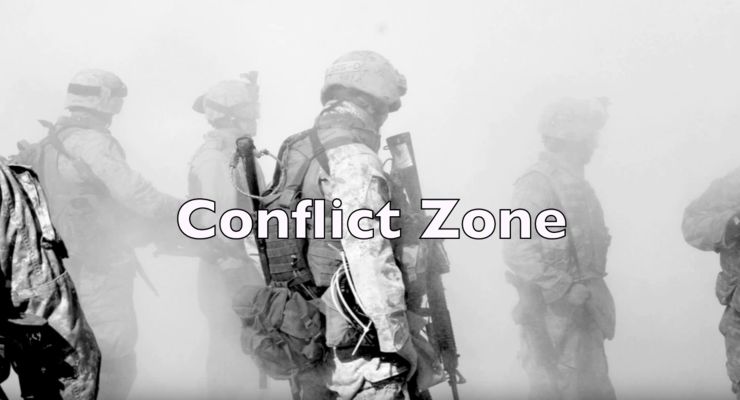 War photography has brought me face to face with the people directly impacted by conflict. I see the people as individual human beings with fears, hopes, strengths and weaknesses, and I feel an urgency in bringing that humanity to a global audience." Holly Pickett
I'm becoming haunted by the wars and what they are doing to people. Even my best friends don't understand. the only people who do are other reporters and troops who have been there. Sig Christenson
CONFLICT ZONE is a collection of images from the front lines of the wars in Iraq and Afghanistan, captured by some of the world's leading combat photographers and journalists.
Conflict Zone was inspired by Joao Silva, the New York Times photographer who lost both legs in a landmine blast in October 2010 in Afghanistan. Brought together by a U.S. Marine, Joao's colleagues from the press corps agreed to pool their work for an art exhibit that brings together some of the most celebrated combat journalists and photographers of our time.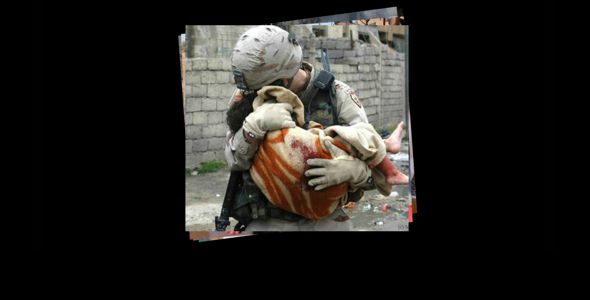 The result is a groundbreaking look at war through their collective lens, creating a stunning display of imagery from the battlefield. Conflict Zone hopes to educate the public about the complexities of war, without taking sides.
Conflict Zone is a project of the Independence Fund, Inc., an all-volunteer 501(c) 3 non-profit dedicated to serving the severely injured and their families after they return with serious or emotional wounds incurred in the conflict zone. Conflict Zones offers varying levels of sponsorships. Individual and businesses interested in contributing should contact Steve Danyluk at 434-409-0506 or independencefund@gmail.com.