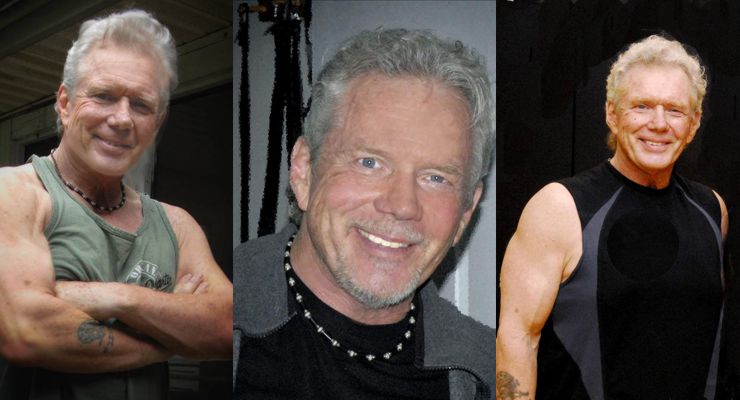 Duke Tirschel is a multi-talented man. An undefeated boxer and professional full-contact fighter, Duke Tirschel has had one of those lives that only unique individuals are allowed to have. He has been a body guard for Steve McQueen, partners with Chuck Norris and Bob Wall in a karate stunt workshop, vice president of an advertising agency in Los Angeles, a technical representative for the Industrial Marketing division of Polaroid Corporation, and the owner of a chain of karate studios.
Grandmaster Tirschel was the National Director for Chuck Norris' UFAF organization. He wrote Chuck Norris Karate System, followed by Toughen-Up, the Chuck Norris Fitness System and then his best seller, I Stand Convicted, and Go Ahead. He has recently assisted Academy Awards actress Terry Moore with her How Do You Stay So Young? and his anthology, With Each Breath, brings more life changing stories.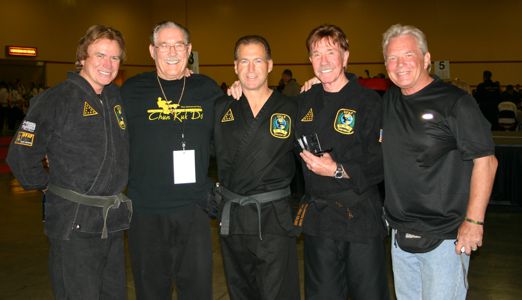 Duke was the official photographer for the Modern Penthalon in the 1996 Olympics, writer and photographer for several martial arts magazines including the Martial Art Insider. He was president of the American Fighting Arts Federation, and heads a Georgia based Karate Ministry. He graduated with a Bachelor of Science degree in Marketing from the University of California Long Beach. He was the Post Certified Instructor at the Georgia Police Academy where he taught Defensive Tactics.
He was an International Karate Champion and California Heavyweight Professional Karate Champion. As a member of SAG and AFTRA, he appeared in major motion pictures and television with Burt Reynolds, Patty Duke, Chuck Norris, Bob Wall, Julie Andrews, David Carradine and many others. He received his Masters degree at the Jacksonville Theological Seminary, and he is the associate pastor at the Church of God in Rex Georgia, and a minister with the Charles Stanley's First Baptist Church Prison Ministry in Atlanta Georgia.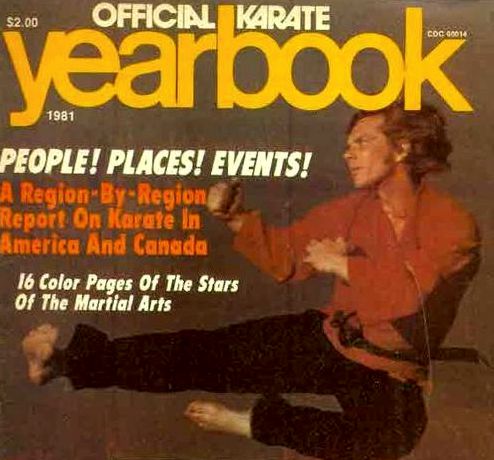 Grandmaster Tirschel started the Martial Art School Photography program in America over thirty years ago and still travels to 38 states and Canada photographing everyday martial artists practicing their art. If that isn't enough Duke is finishing up on his next book called "Man-To-Man", working on a script for a video on Christian Karate and Spiritual Survival, and Official Photographer for Martial Arts Enterprises, Inc. owners of WorldWideDojo.com, USADOJO.COM, TheMartialDirectory.com and numerous other web sites.