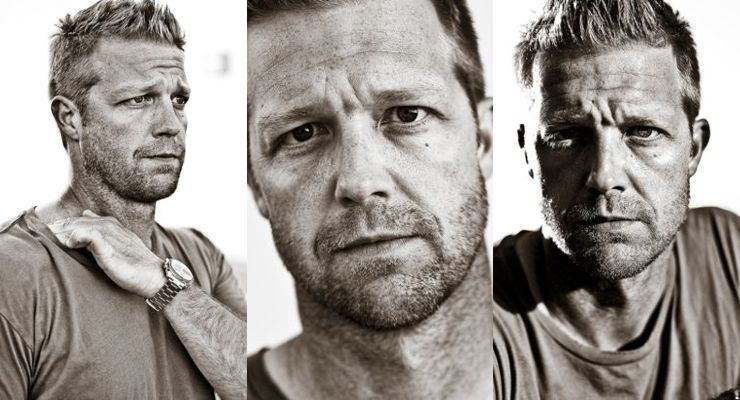 American David Leitch is a martial artist, actor, stuntman, writer, producer, stunt coordinator and film director. He made his directorial debut on the 2014 action film John Wick with Chad Stahelski, only Stahelski was credited, however. David went on to direct the action thriller Atomic Blonde (2017) starring Charlize Theron, which went on to win numerous awards at the 2018 Taurus World Stunt Awards. He then directed Deadpool 2 (2018), the sequel to the 2016 film.
David has worked as a stunt double for Brad Pitt five different times and he has doubled Jean-Claude Van Damme twice.  Besides working as a stunt performer and stunt double, David has worked as an action designer, action coordinator and choreographer, stunt and fight coordinator and a fight choreographer.
David Leitch and his crew won two awards for The Bourne Ultimatum (2007) at the Screen Actors Guild Awards. He also shared a 2008 Taurus World Stunt Award with fellow stunt-person Kai Martin for The Bourne Ultimatum (2007) as well.
David Leitch wrote and starred in Confessions of an Action Star (2005)  a parody of action films and the action film industry which was released in 2009.
In 1997 David Leitch and Chad Stahelski opened their action design production company calling it 87Eleven.
David Leitch is a skilled martial artist, having trained in several arts including Muay Thai, Shootwrestling, boxing, and wrestling He was also a national competitor in Kickboxing.