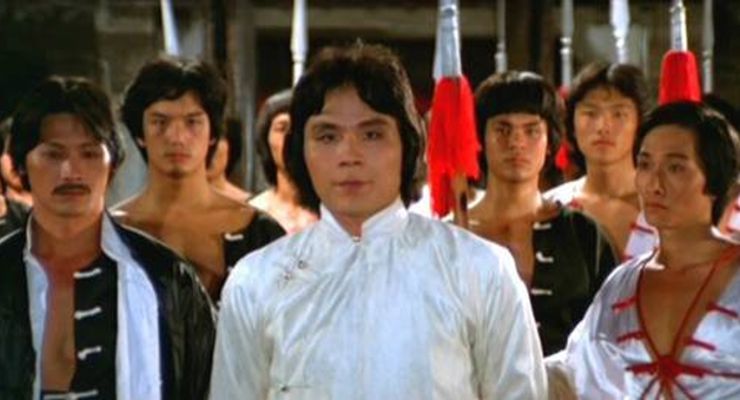 Feng Lu was born on May 5, 1953 in Taiwan as Chiu-hsue Chu (Qi-xue Chu) from the Anhui lineage. He is known for his work on Invincible Shaolin (1978), Crippled Avengers (1978) and Five Deadly Venoms (1978).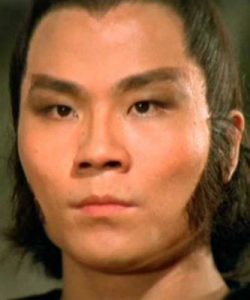 At 8 years old he he began studying martial arts at the army-affiliated Junior Lu Guang Drama School. He applied his martial arts skills as a stuntman in movies when he caught the attention of director Cheh Chang who then recommended Feng Lu to the Shaw Brothers as an actor. Lu's first role came in 1978 when he played a fighting instructor in the film Five Deadly Venoms and this opened the doors for his subsequent villain roles.
The filmography of Feng Lu includes much of director's Cheh Chang's works, including Invincible Shaolin (1978), Crippled Avengers (1978), The Daredevils (1979), Two Champions Of Shaolin (1980), and Legend Of The Fox (1980). Feng Lu was one of Chang's favorites talents, together with other Taiwanese actors like Sheng Chiang, Chien Sun and Ricky Tien-chi Cheng.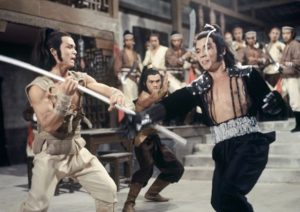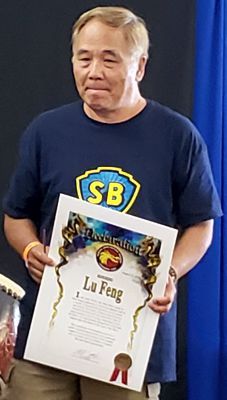 Feng Lu received the Outstanding Supporting Actor award at the 25th Asian Film Festival in 1979 for his performance in Avenging Warriors of Shaolin (1979) aka Shaolin Rescuers.
Afterwards, with the support of Cheh Chang, Lu went back to Taiwan and founded a film company together with Philip Kuo Chue and Chiang Sheng, which he starred in the debut film Ruthless Tactic (1981).
In 1985, Feng Lu retired from acting after his appearance in Shanghai 13 (1984), but he did appear in a few other films through the early 1990's.
Feng Lu was honored at the Martial Arts History Museum's DRAGONFEST event in 2018.