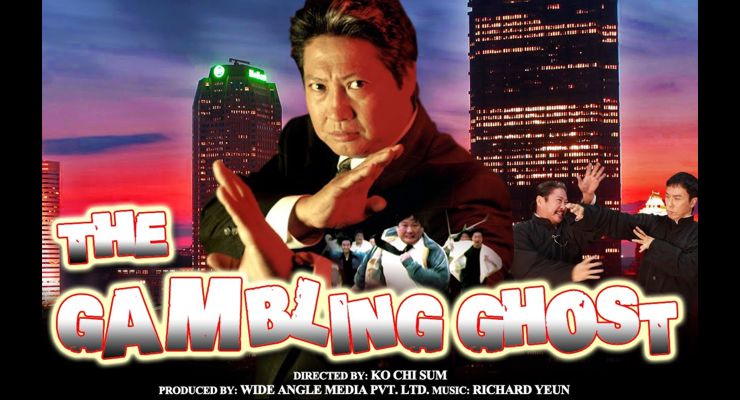 Director: Clifton Ko
Writer: Roman Cheung
Stars: Sammo Kam-Bo Hung, Nina Li Chi, Hoi Mang with Robert Samuels, Corey Yuen
The Gambling Ghost (1991) is a Hong Kong action comedy film that was released in 1991. It was directed by Clifton Ko and it stars Sammo Hung in three different roles, as son, father and ghostly grandfather from different generations of the same family. Man Hoi worked as the film's action director as well as starring in the film with Sammo Hung. The opening scene of the film is extra funny as it is a parody of the 1989 Hong Kong film, God of Gamblers which starred Chow Yun-fat, Andy Lau and Joey Wang.
Also in the film are martial artists, Robert Samuels, Corey Yuen, Billy Chow and others.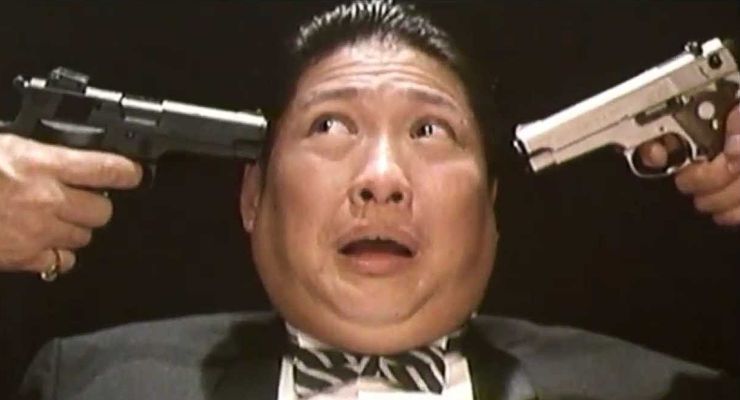 Sammo Hung plays three different characters: Fatty, Fatty's father and Fatty's grandfather, Hung Kau. Fatty is a hotel worker, yearning for sudden wealth. Therefore, he, and his co-worker, enter the gambling world, to the dismay of his father. When Fatty hits rock bottom, the ghost of his grandfather resurrects to help him. However, Fatty learns that his grandfather was murdered, therefore, he will stop at nothing to avenge his death.